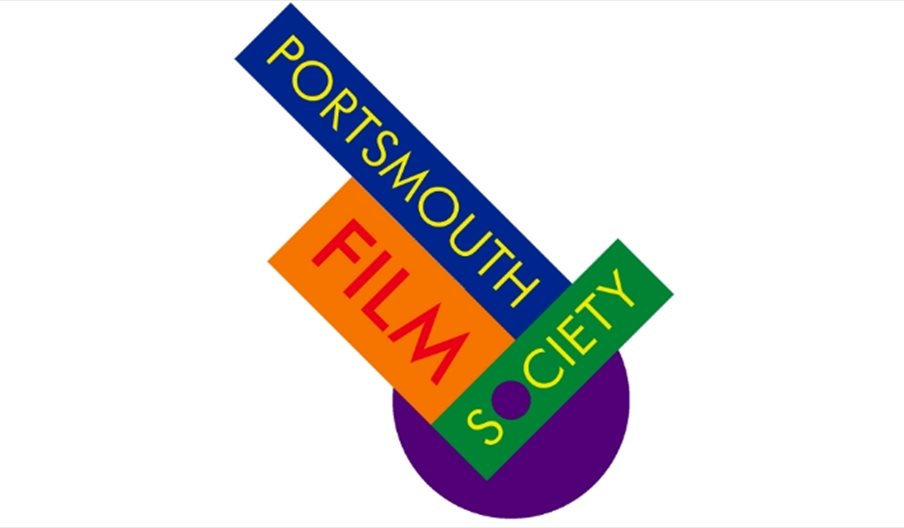 About
Portsmouth Film Society offers you the chance to see great films in a social environment; where you can meet like-minded film fans, chat about the latest releases and watch great movies that you might not otherwise get a chance to see.
Yearly membership rates are available that allow you to see films at a great price-per-film, and also gives members the chance to suggest the films that will be shown in the future.
Portsmouth Film Society is a not-for-profit organisation, and all money from membership fees goes towards promoting the society and booking films and events for members to enjoy.
Visit the website for more details on becoming a member.
Throughout the year, Portsmouth Film Society brings the best in brand new cinema, cult movies, and classic films to venues across the city. Don't miss their range of Outdoor Screenings, held at amazing venues throughout Portsmouth.
Previous Outdoor Screening venues have included Victoria Park, Southsea Castle and Cumberland House Natural History Museum Gardens.
For a full programme of Portsmouth Film Society's events and upcoming screenings, take a look at our what's on guide.
Book Tickets
Guide Prices
Please check each film's listing on Visit Portsmouth for admission prices.
TripAdvisor
Map & Directions