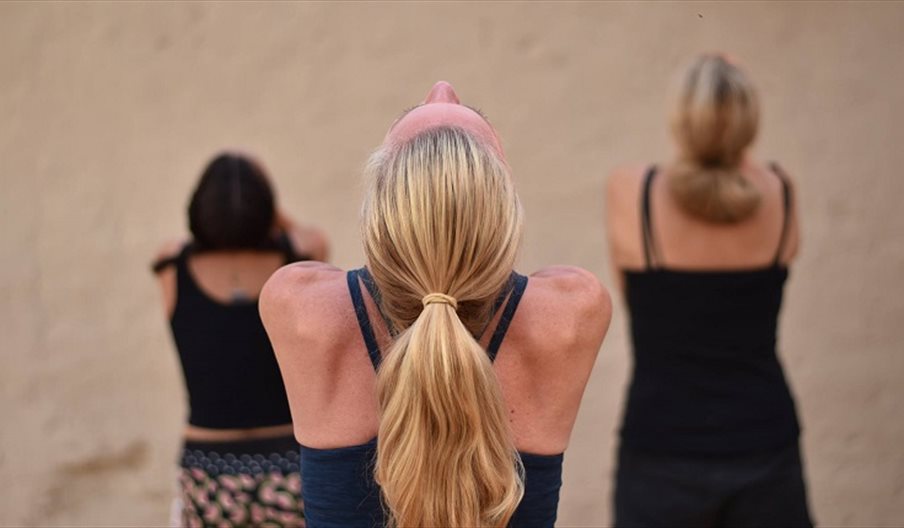 About
LANO Yoga is a dedicated yoga Studio on Elm Grove that opened in early 2018.
Co-founders Neil and Karl have spent the past 2 and half years building Chichester's only dedicated Yoga Studio and it wasn't a hard decision for them to want to create a dedicated studio in Southsea. It took some time to find the perfect space but once they discovered number 10 Elm Grove they knew it was right.
LANO Yoga is home to two studios, one being a purpose-built hot room for yoga styles such as Bikram and Hot Flow. There is also a reception area, a treatment room, a courtyard for yoga in the summer and changing rooms with showers.
LANO Southsea offers up to 40 classes of 7 different styles of yoga a week. These styles include: Classic, Hot Flow, Bikram, Flow, Power, Forrest and Slow.
Karl and Neil will be teaching these classes alongside Phoebe, Kat and others.
Students will be able to book classes using the MINDBODY App and will also be able to find a full schedule on www.lanoyoga.com, along with more in-depth information about each style of yoga.
Find more information, follow the journey and see any announcements on Facebook and Instagram @lanoyogasouthsea.
Book Tickets
Map & Directions