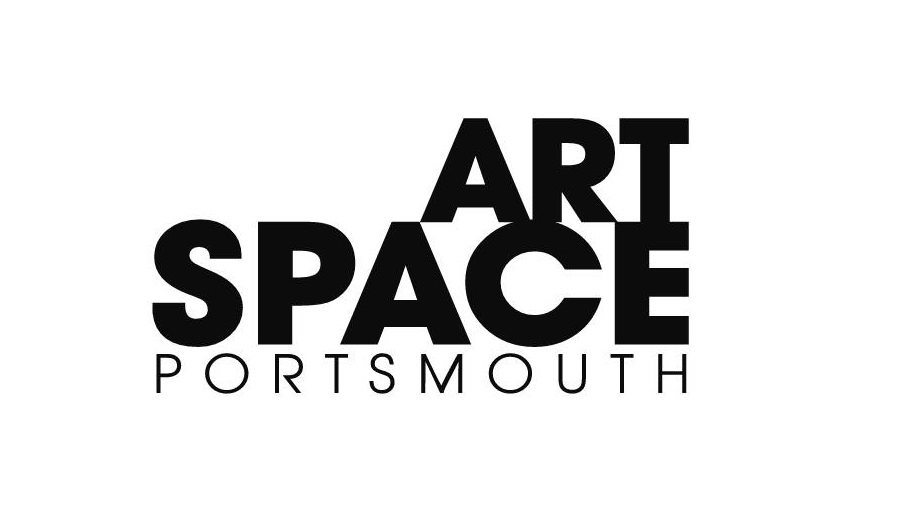 About
Art Space Portsmouth is the a creative hub for visual artists and visual arts activity in Portsmouth and South East Hampshire. It has provided dedicated support to help artists develop professionally for over 40 years, whilst running various projects and initiatives to foster strong local, national and international links.
Originally founded in 1980 by a group of graduates and lecturers from Portsmouth Polytechnic, Art Space Portsmouth is now a thriving group of 45 professional artists - of which 31 have studios in the converted chapel in Brougham Road.
As a provider of low-cost artist studios (and through a wider network of off-site artist members – those early on career as well as established creative practitioners) Art Space Portsmouth represents a dynamic and diverse community of artists. From practical support to peer-to-peer networking and opportunities for wider public engagement, membership offers wide range of membership benefits.
The renowned Art Space base was originally built by local architect George Edwin Smith in 1905, as a United Methodist Bible Christian Church. Its function as a church soon ceased; under the ownership of Hampshire County Council the building was leased by Portsmouth College of Art & Design, as an extension to its campus in the 1970s.
Today it offers a unique place in the local creative industries community. Art Space Portsmouth remains one of the few established arts organisations in the UK for which direct, critical engagement with contemporary studio and gallery-based practice is key.
Book Tickets
TripAdvisor
Map & Directions