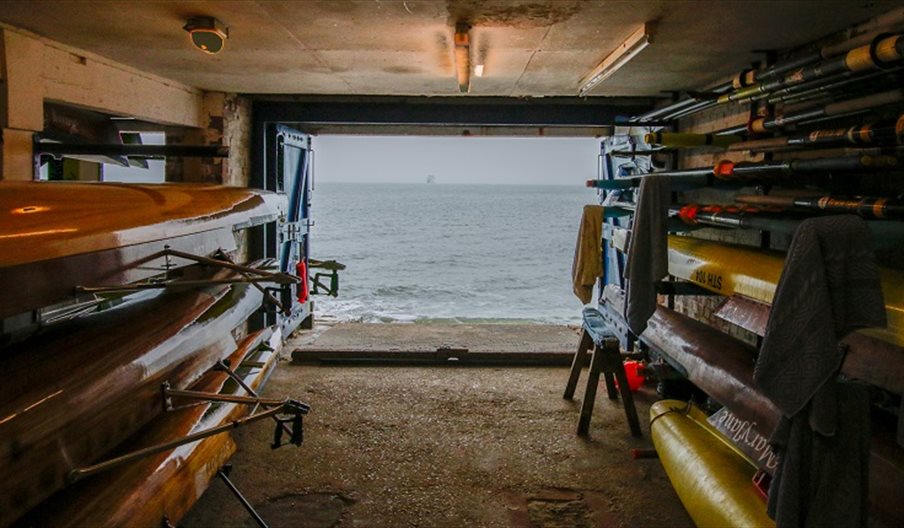 About
Southsea Rowing Club is committed to providing a healthy, fun, competitive environment for rowers of varying ages and abilities on the Portsmouth seafront. Whether you are returning to the sport after university, are an accomplished rower, or are just getting started, we have a place for you.
Whether you're an experienced rower, or you've never tried it before in your life, there'll be a warm welcome at Southsea Rowing Club. Training sessions are on Mondays to Thursdays at 6pm. No experience is necessary but you must be aged 14 years or over and be able to swim. The club has experienced coaches and members of all ages willing to help you learn to row.
You pay just £15.00 per month - or £11.25 if aged under 18. There are special rates for full time students equivalent to just £50 per year. Club members also row at weekends but crews are organised in advance for these sessions.
Email membership@southsearowingclub.co.uk if you are considering joining, to receive a welcoming information sheet and so the team can look out for you when you arrive. You can also bring a friend - who will be very welcome too!
Book Tickets
Map & Directions