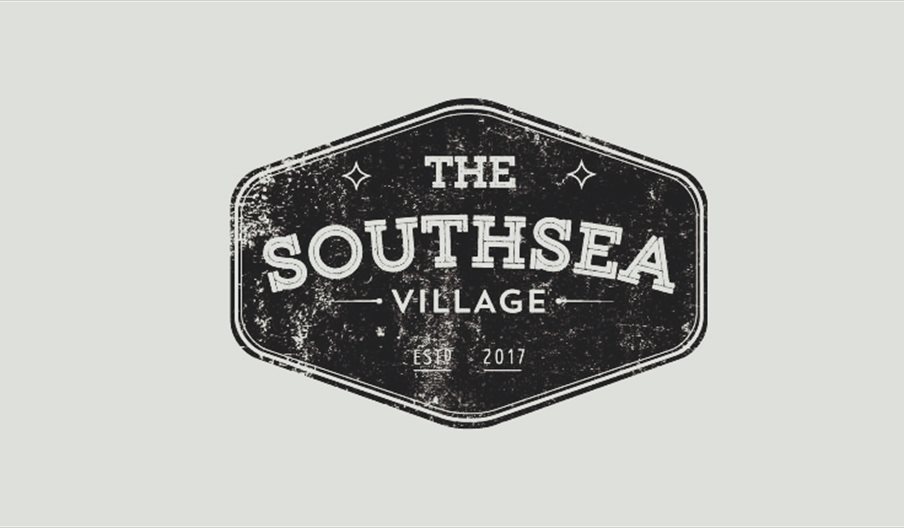 About
The Southsea Village is a friendly and welcoming pub, in the heart of Southsea, offering good food and craft beer.
The pub offers a unique self-service fridge, stocked with more than 30 beers. Additionally, it has a craft draught wall that offers the finest keg beers from some of the finest breweries on the planet.​ 30 bottled craft beers from around the world are always on sale, as well as six on draught. These change regularly to make sure there's always something new on the bar, and will frequently include some local brews.
It's not just the ales on offer to discerning drinkers. The pub has put a lot of care and consideration into constructing an extensive wine list - there are light and fruity whites, deep robust reds and cheeky pinks.​ The cocktails aren't too shabby either, with all the classics plus a few little surprises - all freshly mixed and muddled by the skilled bar team.
The Southsea Village's food option promises to be love at first bite. It's all made with a whole lot of love - as well as some of the freshest ingredients from trusted suppliers.
Why not get a 'pizza' the action and tuck into one of the scrummy pizzas? These start from the bottom up, with a bespoke base made using authentic Italian ingredients, carefully pulled and rolled by hand. These are then top with hand-picked ingredients, each bursting with flavour, before being stone-baked to crispy perfection.
That's not all, as the pub's burgers are something to behold. Deliciously thick patties are nestled in a Pretzel bun, packed full of your choice of tasty toppings.
This is all, of course, in addition to the yummy salads, seriously good starters and lip-smacking little somethings.
Book Tickets
Map & Directions