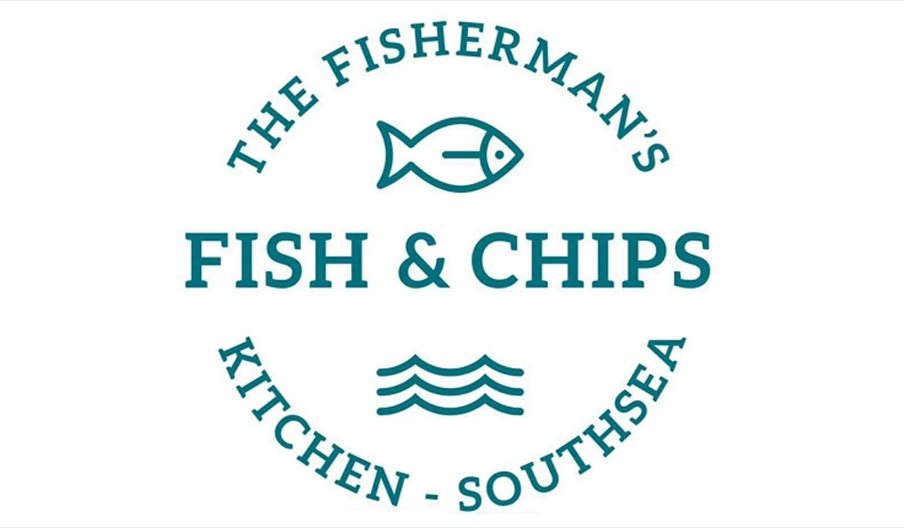 About
The Fisherman's Kitchen was born from a love of Fish & Chips. The team wanted to cook the best version possible, without meddling in what has made it so popular in the first place - perfectly battered fish and freshly cut chips. It also aimed to offer more than just cod and haddock, and now has a menu boasting a huge range of grilled fish and seafood. There are also vegetarian options, as well as salads, dips, sides and weekly specials. There's also a full drinks menu for beer and wine to accompany your dish, and all fryers are completely gluten free.
The restaurant - situated in central Southsea - offers locally renowned beer battered fish and chips with unlimited chips. The Fisherman's Kitchen sources its potatoes locally where possible, and the team works closely with suppliers for the best potatoes to make the best chips. If you want to push the boat out and go for something a little different, why not try a seafood curry, cockle pop corn or mussels chowder? Alternatively, get the catch of the day when you next visit, with the blackboard specials - featuring local and South Coast fish. There's also advice on what wine to best put with your food selection.
If you can't stay at the restaurant, you can still get top-quality fish and chips to go. In fact, the whole menu is available for takeaway, including the grilled fish and salad options. Of course, if you'd prefer to stick with the classics, the classic beer battered fish and chips is also available for takeaway, alongside perfectly paired bottles of wine or craft beers.
The Fisherman's Kitchen can also deliver to your door. The perfect solution for dinner at home, there's grilled fish, fresh salad and a scoop of home made chips to try - all of which can be washed down with a delicious bottle of wine. Just call the restaurant directly to put in your order.
Book Tickets
TripAdvisor
Map & Directions