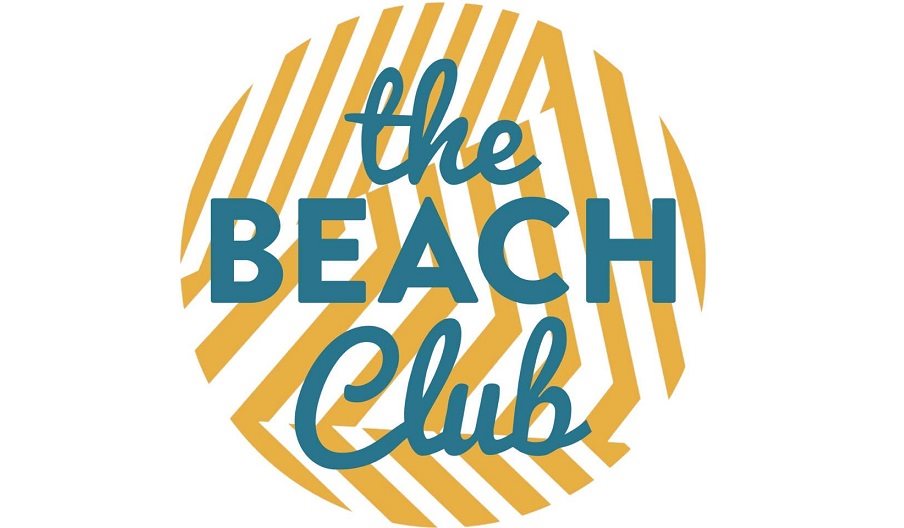 About
The Beach Club is a proudly independent beachside bar and restaurant, combining a passion for food and drink with some of the South's most sought-after views.
During the daytime you can enjoy mouth-watering contemporary dishes, as well as classic seaside selections - available all day and catering for all ages. Then, as the sun sets, the kitchen team turn to their experience in fine dining to create a unique experience focused on healthy and generous cuisine, offered in an atmosphere of relaxed sophistication.
The Beach Club supports local suppliers, uses seasonal produce, and the food is freshly prepared to order.
On Friday evening, The Beach Club has 'Playtime' - where the restaurant hosts its live resident DJ - offering the perfect relaxed setting at the water's edge to watch the sun set. Dining guests are encouraged to stay on after their food and enjoy the rest of the night in the relaxed atmosphere of this enviable coastal location.
As well as dine-in options, The Beach Club also has its Takeaway Club, welcoming walkers, passers-by and beachgoers to grab hot and cold food and drink on the go. Here you can indulge yourself in loaded hot chocolate, speciality teas and handcrafted Moonroast coffees, or loosen up with some tasty cocktails, selected wines, draft beer and cider.
Book Tickets
TripAdvisor
Map & Directions