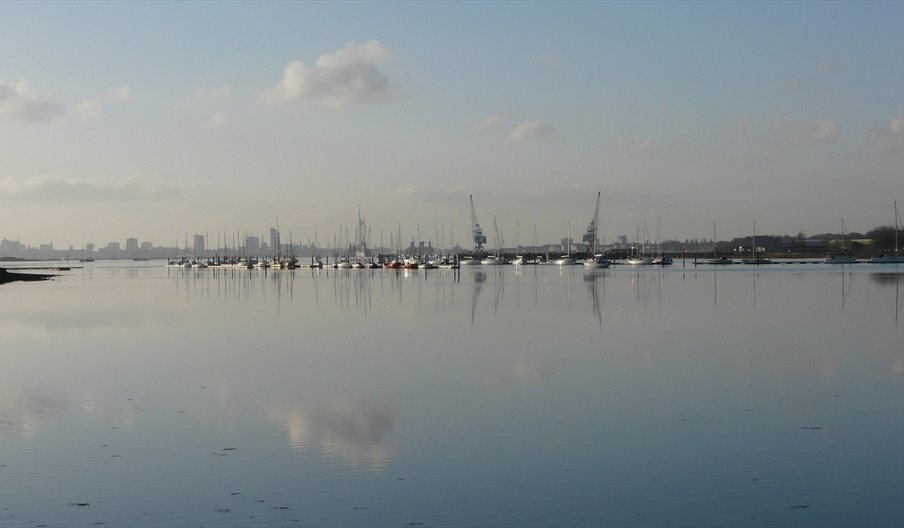 About
Portsmouth Harbour has been designated an official Site of Special Scientific Interest (SSSI), thanks to the habitats it supports.
The harbour and its surrounding areas are home to some of the most significant saltmarshes, mudflats and tidal creeks on the south coast. They provide feeding grounds for internationally important numbers of wintering Dark-bellied Brent Geese, as well as supporting nationally important numbers of Gray Plover, dunlin, and Black-tailed Godwit.
Wildlife is attracted to the area because of the vast flora growing on the mudflats, which includes extensive beds of eelgrass, green algae and sea lettuce.
Book Tickets
Map & Directions