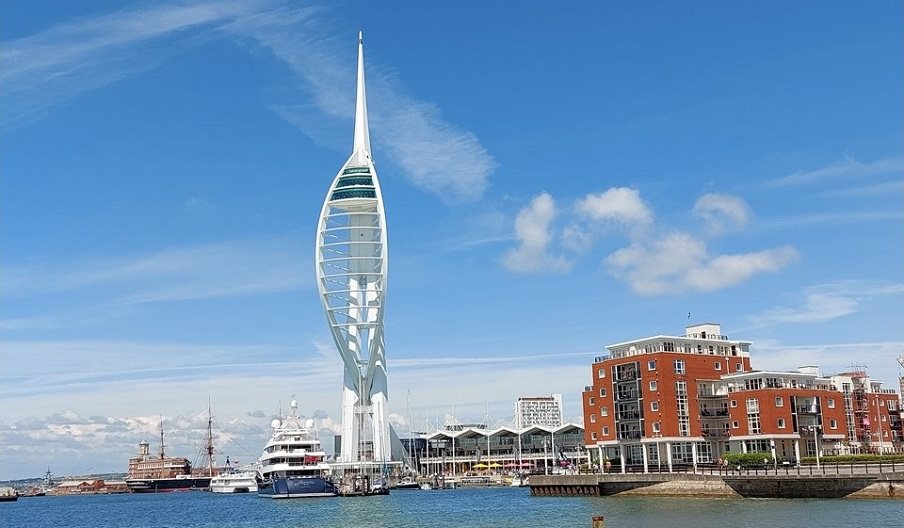 About
Portsmouth of the Past offers private and public group walking tours around historic Old Portsmouth - focusing on the lives, loves and losses of its people, not dreary dates or boring buildings.
Guides have an unrivalled knowledge of historic Portsmouth, from its Roman origins to the present day. Whether you are interested in military history, ghosts, World Wars and their impact on Portsmouth's people, or just want a flavour of the city heritage, Portsmouth of the Past has plenty to offer.
The tours are suitable for all ages and last around 70-80 minutes The route is approximately two miles long and wheelchair friendly throughout. It's suitable for children, teenagers, adults and senior citizens.
As well as the full tour, a 30-minute 'flavour' tour is also available.
Tour groups are limited to 12 people to ensure all participants can hear and engage. Visitors may turn up on the day but preference will be given to anyone who has booked in advance.
Book Tickets
Map & Directions