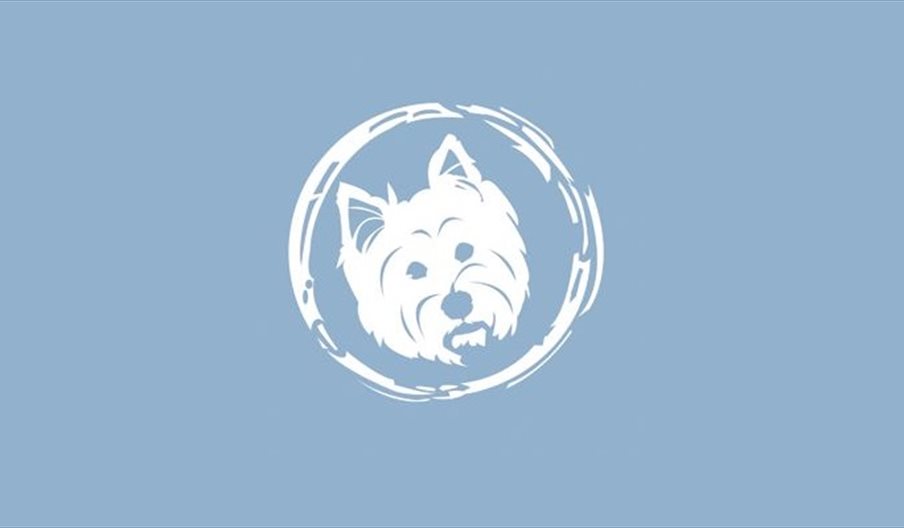 About
White Dog Gallery has been part of the local Southsea community for over 35 years and is well established as the place to view exciting new artwork by local artists – and with 40 local artists on its books and more joining all the time it's not hard to see why. The gallery also has a successful picture framing department and digital printing service, as well as a fully stocked art shop. It really is a one-stop-shop for art!
White Dog prides itself in offering a welcoming first class service to everyone, whether you are just browsing through the artwork, seeking expert advice on picture framing, are an experienced artist and regular customer or someone visiting for the first time requiring help and guidance.
If you want to buy a piece of art for someone else but unsure of their tastes, the gallery also sells vouchers.
And a quick reminder…..In these difficult economic times it's hard to sometimes get all the cash together for larger purchases. So if you see something you'd like to purchase, the gallery can accept payment in instalments. Pop in to discuss – or call for more details.
Book Tickets
TripAdvisor
Map & Directions