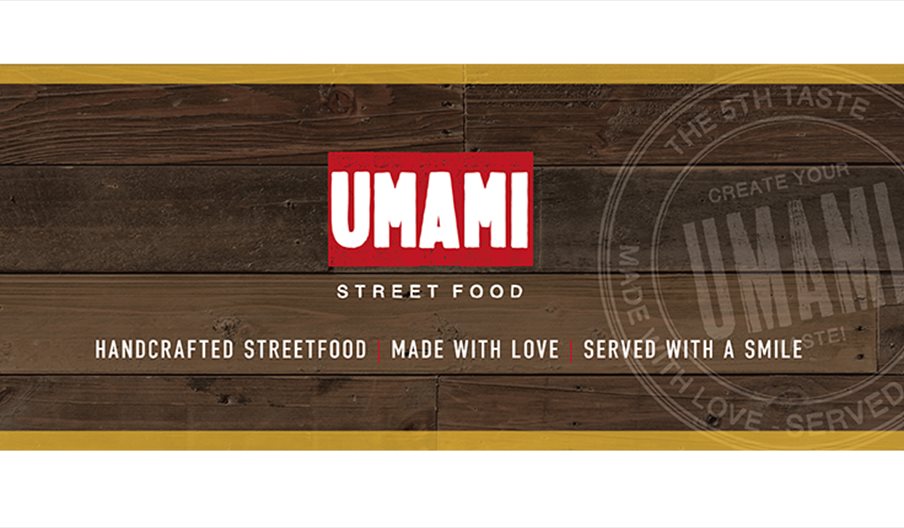 About
Umami serves up juicy burgers, flame grilled wings and tasty vegetarian dishes - all under the banner of: 'Made with love - Served with a smile'.
Promising to hit that famed '5th taste', Umami provides quality fast food. Chicken dishes come in a range of flavours, so you can keep it straightforward with Lebanes or citrus flavours, or add piri piri spice. Elsewhere you can enjoy wraps, burgers or try out the vegan menu.
To wash it down you have bottomless soft drinks or can instead go for a super shake. All the classic flavours are here - as well as some creations that would make Willy Wonka proud. There's Ferrero Rocher, cookies and cream, Terry's Chocolate Orange and numerous combinations too.
You can choose to eat in at the restaurant or get delivery - just download the app to get ordering or head to the Umami website.
Book Tickets
TripAdvisor
Map & Directions