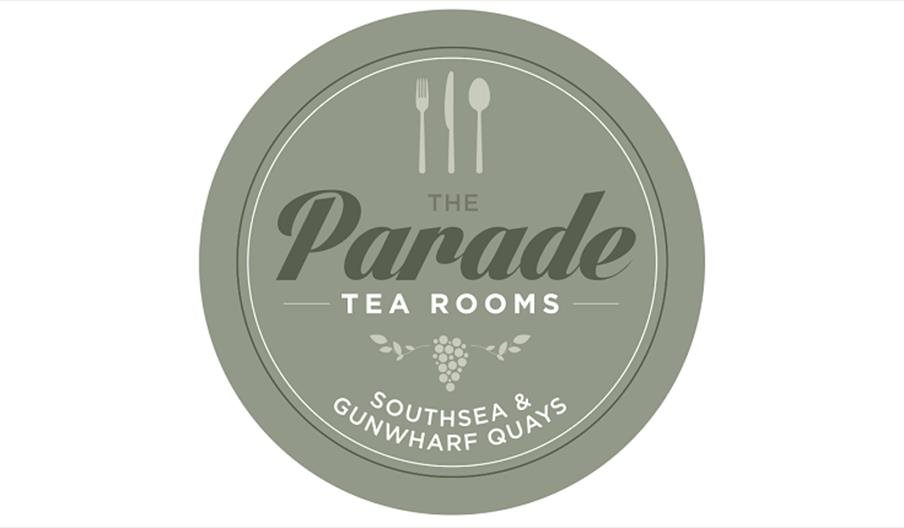 About
Southsea's Parade Tea Rooms enjoys a beautiful location directly on the Common, with fantastic views all year round - whatever the weather.
The Tea Rooms are easy to find and visit, being situated in a fantastic location near the centre of Southsea and a variety of local amenities.
You can expect a warm welcome and relaxing atmosphere at the independently run tearoom. Not only that, the food is excellent too, with head chef David Terril and his team of 8 chefs (along with head baker Kerry Partridge) working tirelessly to create a variety of delicious meals to suit all tastes.
Only the best quality produce and ingredients, sourced from local suppliers, are on offer at The Parade Tearooms. Its primary focus is to provide the very best standards of food and service in the beautiful surroundings of its lovingly renovated building.
The Parade is family friendly and has wheelchair access. There is plenty of parking on the road directly outside the tearooms and a bike rack located at the front of the building.
Book Tickets
TripAdvisor
Map & Directions