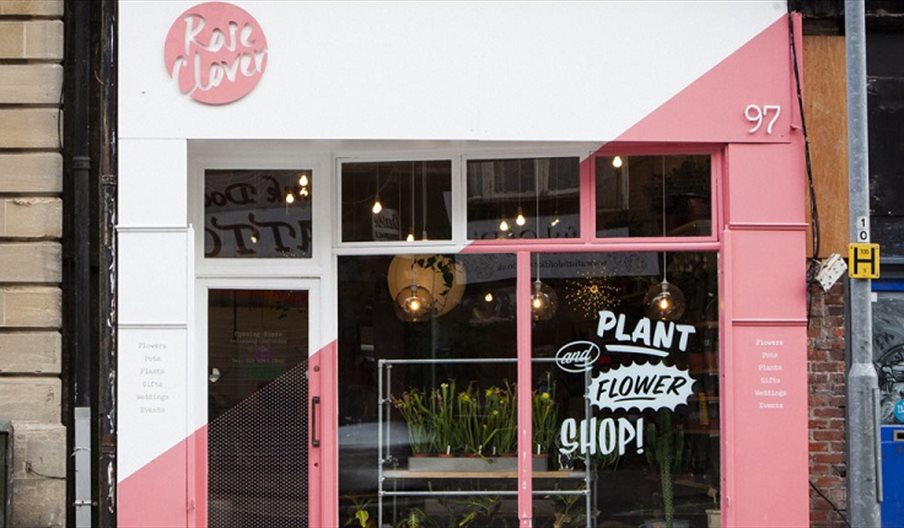 About
Nestled in the heart of Southsea lies a jungle. An urban jungle. A green oasis designed to distance you from the trappings of modern-day life. A place to escape. To forget. To immerse yourself in nature. It's Portsmouth's best kept secret and Southsea's only indoor plant and flower shop.
Along with a range of indoor plants and flowers, Rose Clover offers bespoke floral design and plant styling packages for weddings, events and work spaces.
Whatever your plant or flower needs, Rose Clover has them covered - and they're ready to welcome you.
Book Tickets
Map & Directions