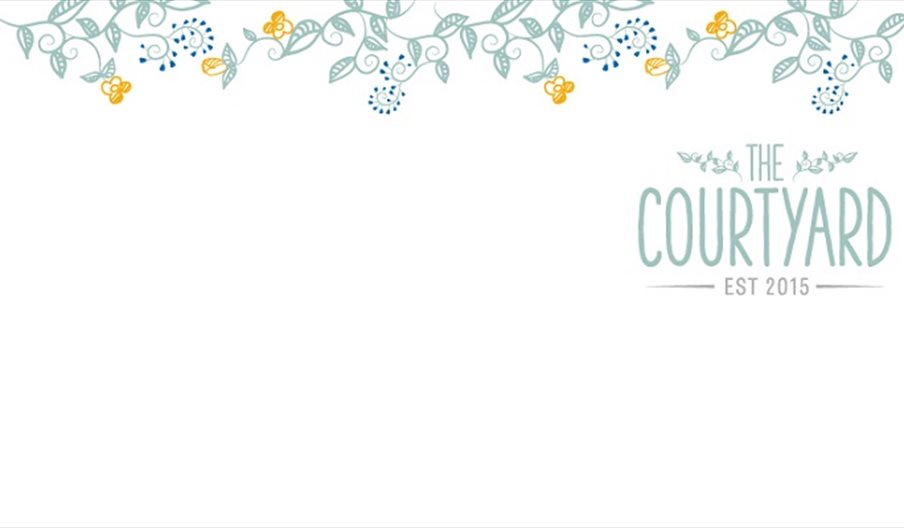 About
The Courtyard at Southsea Castle first opened its doors in April 2015 and since then has gone on to become one of Southsea's most popular dining destinations. The fantastic surrounds of Henry VIII's Southsea Castle makes this restaurant an attractive location all year round. During summertime the outside courtyard is a real sun-trap, making it the ideal spot for tucking into a sharing platter (with a chilled glass of wine, of course!). Then, even in the depths of winter, people flock to The Courtyard to take refuge from a cold seafront walk in the toasty, cosy surrounds.
There is a real emphasis on 'cooking from scratch' at The Courtyard, using the best local and seasonal ingredients. The chefs are flexible with accommodating special dietary requirements and the menu has extensive vegetarian options, as well as gluten-free cakes and dishes, vegan meals, and healthy children's options. All of this, twinned with the friendly and relaxed atmosphere, has helped make The Courtyard the success it is today.
Families of all sizes are welcome - there are not only children's menus, but baby changing facilities and space for buggies too.
The Courtyard can be privately hired for parties and corporate events, as well as weddings. It caters exclusively for all weddings at Southsea Castle, using the same fresh and local ingredients as for normal service. The increasingly popular high teas are 100% homemade and are perfect for special occasions such as birthdays, hen parties or mother's day.
Additionally, The Courtyard offers top quality Sunday Roasts throughout the winter, as well as a 'warm weather twist' on the classic roast for the summer months.
The daytime service is when you can enjoy breakfast, lunch, tea and cakes, whilst during evening openings (Thursday - Saturday) there's a selection of great tapas, plus cocktail nights throughout the year.
Book Tickets
TripAdvisor
Map & Directions