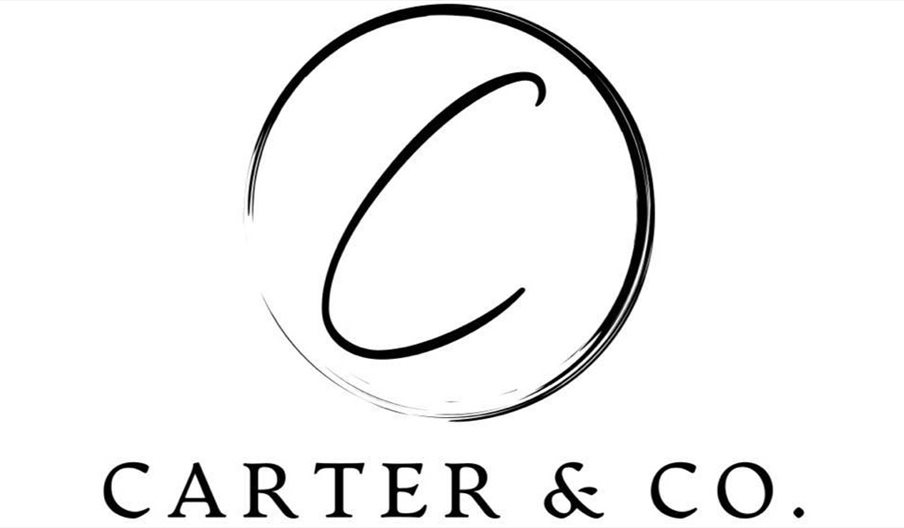 About
Tucked away in the heart of Southsea is Carter & Co., a vibrant bar and restaurant serving top quality British- and European-inspired cuisine, as well as exclusive spirits, artisan cocktails and great wine.
Housed in a beautiful grade two listed building and full of character, Carter & Co. also has a choice of rooms in which to dine and drink, making it the perfect destination for all occasions, whether it's brunch, dinner or drinks.
Carter & Co. is a gathering place celebrating the region's finest ingredients.
You can enjoy al fresco dining at The Courtyard, artisan cocktails in The Liquor Bar, sophisticated dining at The Atrium, or a relaxing atmosphere in The Library. Each offers its own unique style, so you can choose the best location for your next celebration.
Carter & Co. has a number of menus available throughout the day - starting with brunch, before the small plates and evening dining. There's also an extensive drinks menu, plus kids; food and Sunday lunch.
Book Tickets
TripAdvisor
Map & Directions