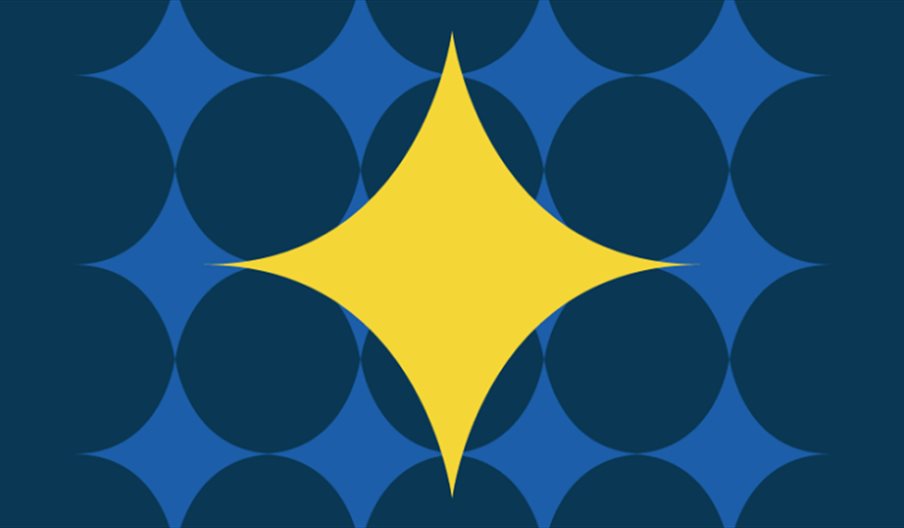 About
We Shine Portsmouth is the city's first major light festival - which will be free to enjoy for all.
The event will be the first by a brand new cultural organisation set up to develop the city's creative industries and help promote those working within them. Portsmouth Creates is a community interest company seeking to promote all of the area's creative outlets and activities - not just art galleries and opera, but music, art, dance, design, events, writing, making, film, digital media, theatre and museums.
Its first major event will be We Shine Portsmouth, where city landmarks will be lit with one-off, awe inspiring artworks. These pieces will be designed by local artists as well as some nationally renowned names. They will be supported by music, creative writing and more.
Keep checking back for updates on who will be displaying artworks and the buildings chosen to be their canvas over the coming months.
Book Tickets
TripAdvisor
Map & Directions