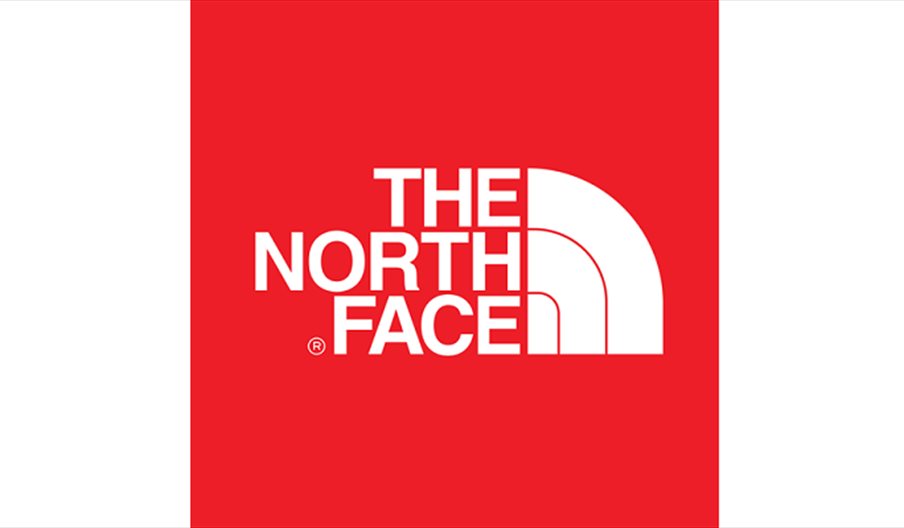 About
The North Face name tells you a lot about the brand and its objectives. Named after the coldest, most unforgiving side of a mountain, it is a company that strives to make the best garments to stand up to even the most challenging environments. Since its creation, The North Face has helped explorers reach the most unfathomable heights of the Himalayas - among countless others.
However, the company's story begins, somewhat ironically, on a beach. It was in San Francisco's North Beach neighborhood - barely 150 feet above sea level - where two hiking enthusiasts founded a small mountaineering retail store in 1966.
That little shop became known as The North Face, a retailer of high-performance climbing and backpacking equipment. Within just a couple of years the owners began designing and manufacturing their own brand of technical mountaineering apparel and equipment - and thus started a revolution. Since then, the brand has added extreme skiwear to its offering, as well as technical sportswear and more.
All this combines to make The North Face a one-stop shop for anyone looking to push the limits and go exploring. It should come as no surprise (especially when considering the expeditions it has sponsored) that the brand's mantra was - and still is - Never Stop Exploring.
Book Tickets
Map & Directions