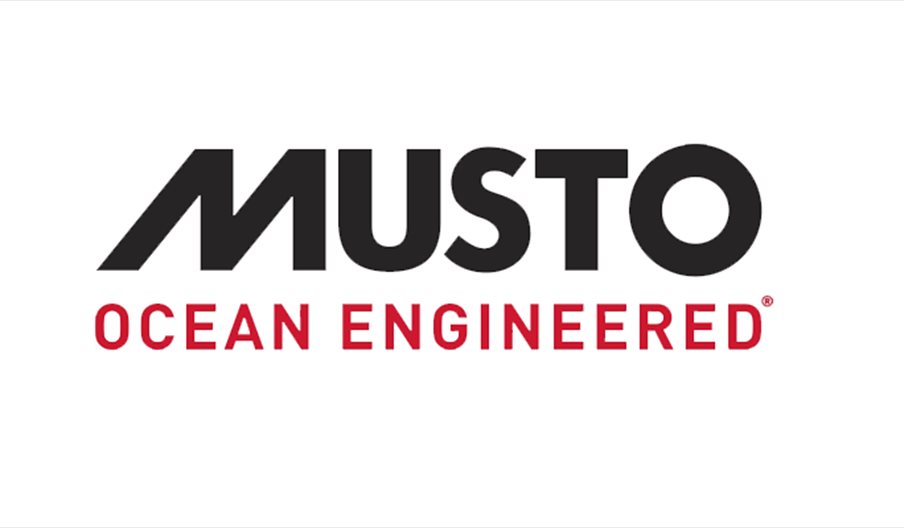 About
In 1964, Keith Musto represented Great Britain at the Tokyo Olympics, winning a silver and bringing home Britain's only sailing medal. As well as being a great sailor, Keith was an engineer by trade, and upon his return (having lost out on gold by the smallest of margins), decided he could go faster by building clothing that would aid performance on the water. Thus, the Musto brand was born.
Over the following 50 years Musto has remained true to its sailing heritage, building a reputation for innovation and engineered excellence. Additionally, in 1987, Musto transferred this knowledge and credibility into the field – by engineering the best apparel for country sports. This delivered the same innovation and performance products to equestrian and shooting markets.
No doubt a result of the brand's desire to create the best engineered clothing possible, Musto has gone on to develop product solutions for the best sportspeople and teams, both on the water and in the field.
Musto has more recently used the same knowledge, expertise, production techniques and engineering from its technical offshore clothing, and applied it to a lifestyle offering. This range blurs the lines between sportswear and fashion, offering sleek pieces that deliver both form and function.
Musto is the world's leading offshore sailing brand, rich in stories and worn by both Olympians and record breakers. It has engineered, product tested and proven its garments in the most extreme conditions on the planet. Furthermore, the brand was recently appointed as apparel supplier to the Volvo Ocean Race and holds two Royal Warrants for the supply of outdoor clothing.
Book Tickets
Map & Directions