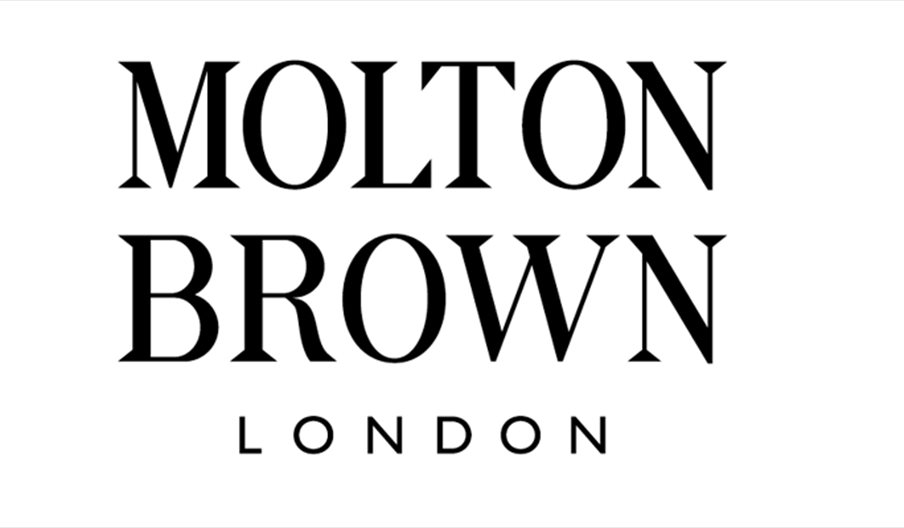 About
Molton Brown is London's bath, body and beauty connoisseur. What makes Molton Brown a connoisseur? It's an instinctive sense of what works, it's being obsessed with every little detail, and it's travelling the world for the rarest ingredients to be blended at the company's London home.
Though it has a lot to do with experience, that's not all - there's also the need to look at what's next. The brand is inspired by London, with it being a city that never sits still. This inspiration is why Molton Brown's colours are brighter and its scents are bolder. You'll find a little London wit, charm and spark in not just its products but the company's attitude, too.
Molton Brown know London. It also knows bath, body and beauty. It's a blend that works.
Book Tickets
Map & Directions