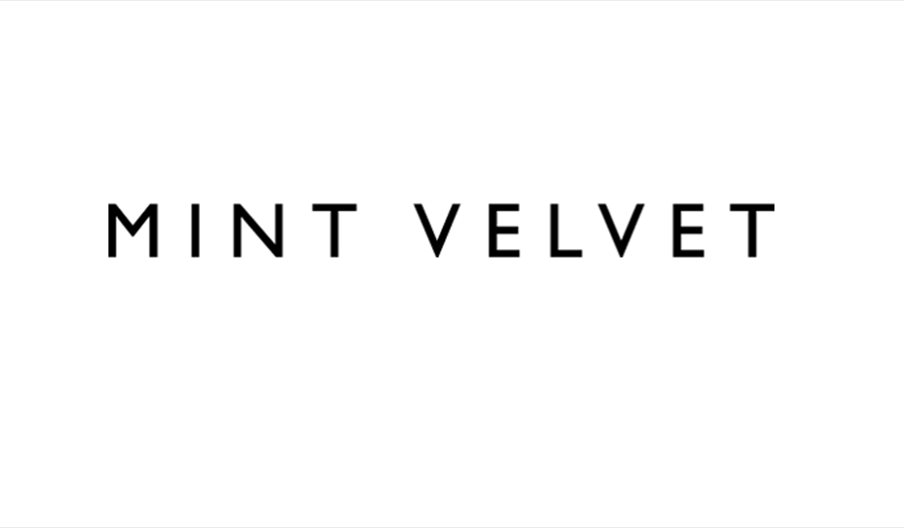 About
The Mint Velvet story is so far a short but successful one - beginning less than a decade ago. Back in 2009, three women were inspired by a desire for something new, so set about creating a collection that had a 'luxe everyday' feel, but without the associated price tag. All three were working mothers with modern lifestyles, so they wanted to create a collection which enabled them to look effortlessly stylish, even on the busiest of days. It wasn't long before the concept of 'relaxed glamour' was born.
As a company, Mint Velvet believes that: fashion should be fun, luxury should be affordable, and looking gorgeous needn't be difficult. To achieve this, its designers take trends and relax them, creating seasonal collections for easy, everyday style that requires no more effort than just simply slipping on. However, the result is effortless chic.
Relaxed glamour is at the very essence of Mint Velvet's design process; using luxe tactile fabrics, coordinating sophisticated tones of colours, and finishing off with thoughtful touches that give these garments that extra special quality. The brand's contemporary collections are all wrapped up with an understated sexiness, making them perfect for the modern woman who wants a nod to fashion in a carefree way.
Book Tickets
Map & Directions