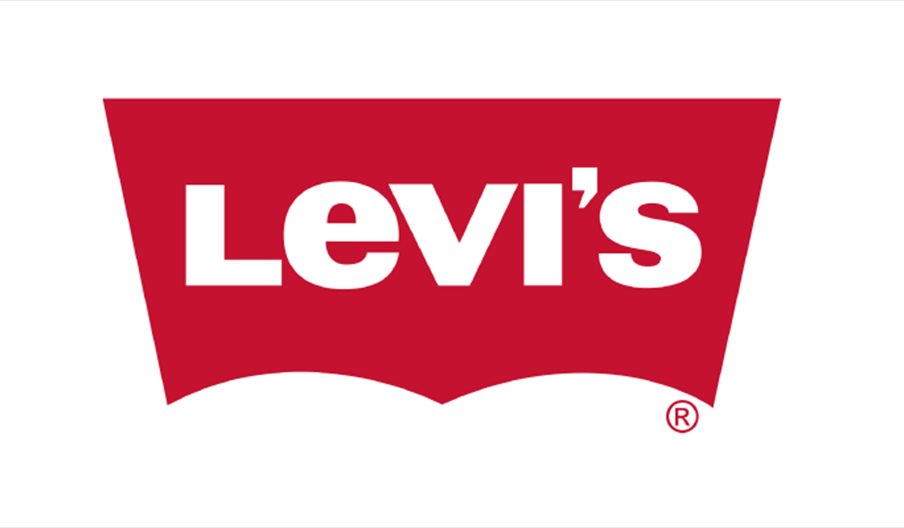 About
The Levi's brand epitomises classic American style and effortless cool. Since its invention by the eponymous Levi Strauss & Co. in 1873, Levi's jeans have continued capturing the imagination and loyalty of consumers for generations.
Today, Levi's continues to evolve through a relentless pioneering and innovative spirit that is unparalleled in the apparel industry. Its store houses an unrivaled selection of the latest trends and iconic denim items, allowing individuals to express their personal style.
20% student discount is available on full price stock with a valid student card.
Book Tickets
Map & Directions