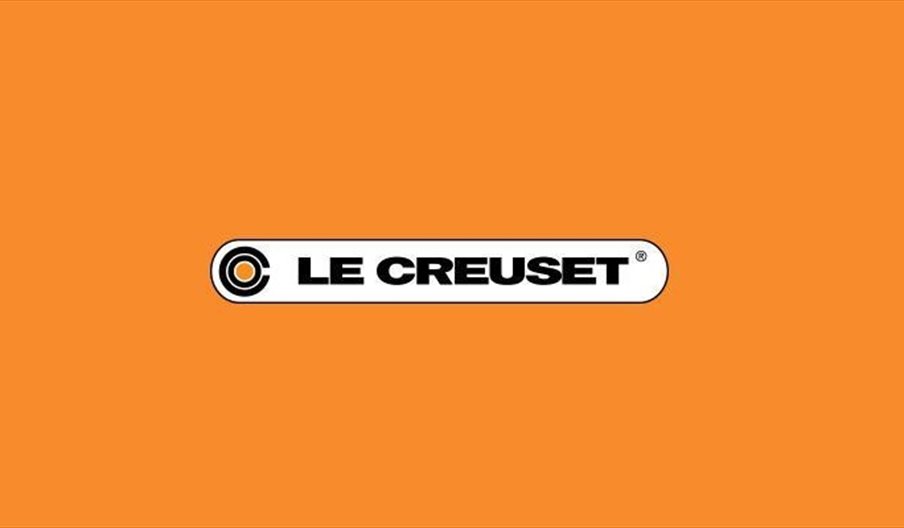 About
Le Creuset began producing enamelled cast iron pots in 1925 from its foundry in Fresnoy le Grand, France. Today the company continues to produce its world famous cast iron cookware from the same base.
Le Creuset uses the original techniques and processes of forging and casting that it has done for almost 100 years. That said, innovation remains at the forefront of the brand's success. This marriage of development and attention to heritage is something that has helped characterise its now-iconic design. The Volcanic Orange Le Creuset Casserole remains an icon of outstanding quality and stylish design, not only meeting the exacting standards of professional chefs worldwide but also the highest standards of anyone who likes to prepare food at home; time after time.
Whilst making a very traditional product, Le Creuset has always been at the forefront of cooking technology - manufacturing cookware that suits the industry's ever-changing styles and techniques. Le Creuset has pots, pans and dishes in a variety of colours and materials, whether that's cast iron, multi-ply stainless steel, toughened non-stick or stoneware.
These stunning accessories for cooking, preparing and serving food are the perfect addition to any contemporary or traditional home.
Book Tickets
Map & Directions