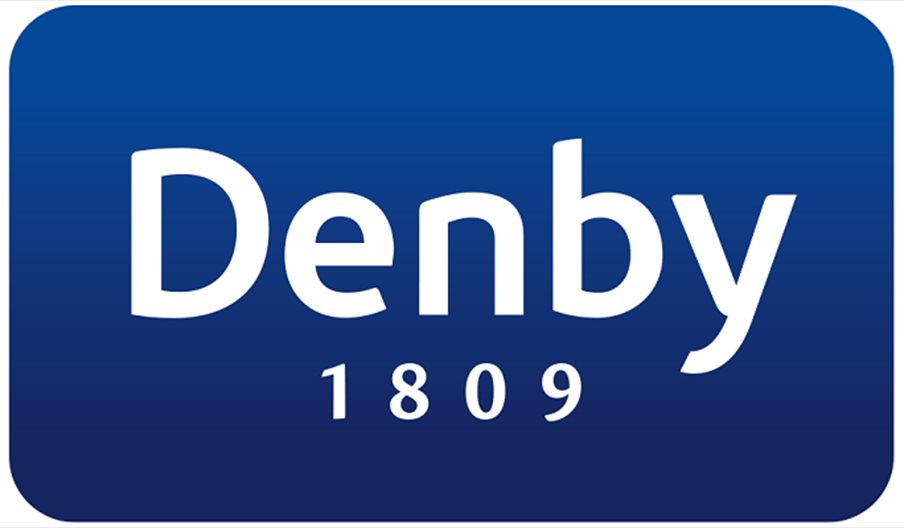 About
Denby stoneware has been made in Derbyshire for over 200 years, using locally sourced clay and skills handed down through generations. The range is practical, stylish and designed to make whatever you serve look and taste even better.
Denby kitchenware isn't just distinctive in design but durable as well. From the smallest cup to the the biggest casserole, Denby products can be used in the microwave, dishwasher, oven and freezer.
In Gunwharf's Denby Outlet you'll find a selection of new stoneware patterns, including the enduring and popular 'Denby Classics'. This is in addition to the Denby Cookshop Collection, which works from tabletop to worktop. Here, Denby has brought its know-how and design skills to the kitchen, using the finest materials to make its cookware every bit as hard-working as its famed tableware.
Designed to complement Denby's traditional range, the Cookshop Collection includes quality cast-iron ware, pans, knives, utensils, glass, and accessories.
Book Tickets
Map & Directions