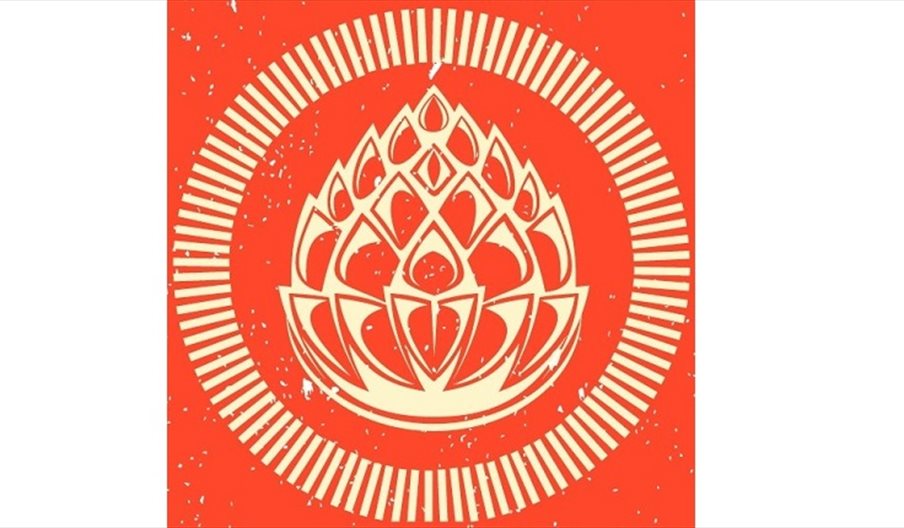 About
Portsmouth's original Brewhouse & Kitchen is your destination for quality craft ales right in the city centre.
The Guildhall Walk pub serves 70+ craft ales of various styles, meaning you're certain to find something to suit. Why not start off with some locally brewed drops - and by locally brewed we mean right next to the bar. The 'Fermentation Station' is where the cask beers for Portsmouth Brewhouse & Kitchen are brewed, so you won't get better than that when it comes to food (or, in this case, drink) miles.
In addition to the beer selection there's a host of wines, ciders, spirits and soft drinks - as well as a menu full of pub classics and intriguing creations. There's also tasting notes, so you can pair your meal with the best possible drink.
Visitors on Sundays can enjoy home cooked roast dinners, whilst those heading for a pre-show drink before heading to the New Theatre Royal or Portsmouth Guildhall will have no worries - as both venues are mere metres away.
In warmer weather you can enjoy the roof terrace for al fresco drinks away from the hustle and bustle of the busy street below. Or in winter, hole up inside the warm pub for an evening of good food and proper beer.
Book Tickets
TripAdvisor
Map & Directions