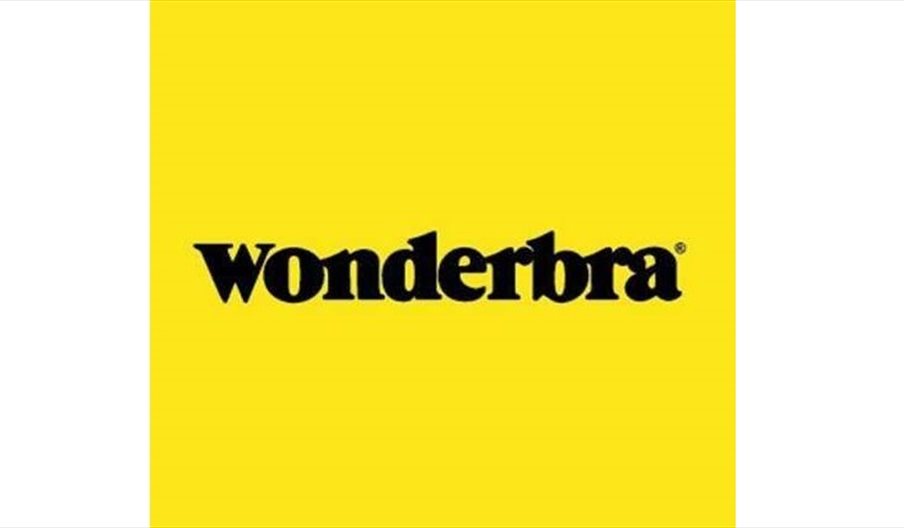 About
Find the silhouette you've been searching for!
Pick from a huge range of styles from fabulously feminine lingerie that will give you great cleavage, to practical sports bras that support you while you train. Whether you're pounding the streets, dominating the gym or looking for everyday comfort, Wonderbra Gunwharf Quays has the perfect lingerie solutions for you. Its three trusted brands: Wonderbra, Shock Absorber and Playtex, are known for quality, expertise and perfect fit. With so many styles to choose from, you'll have no trouble finding a bra for any occasion. So head in and get a free bra fitting and leave feeling better than ever!
DKNY now available in store – A luxurious yet effortless collection of intimates, designed to empower from within. Practical. Sexy. Uncomplicated – Like dressing should be.
Book Tickets
Map & Directions