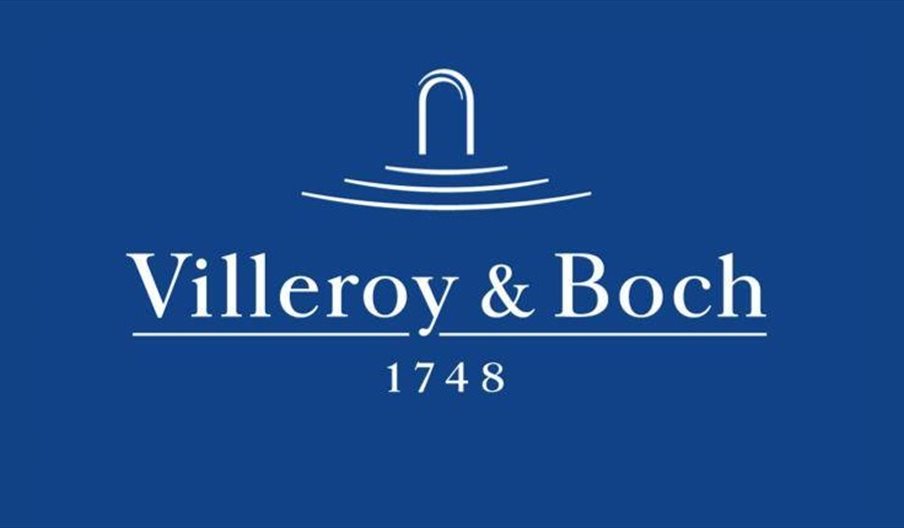 About
Villeroy & Boch is a guarantee of high quality, stylish and stunning tableware.
Created in 1748, this family-owned brand prides itself on using traditional materials with innovation and continues to challenge itself to create items suitable for all generations for daily use or entertainment.
Celebrating its 270th anniversary in 2018, Villeroy & Boch can proudly lay claim to being the largest manufacturer of ceramics in world. It also specialises in providing remarkable premium porcelain and crystal.
Amaze your guests with the carefully designed plates, bowls, glasses and cutlery and elevate your dinner party to fine dining levels simply by serving your meals in exclusive dishes.
Each shopping visit is a unique experience, as knowledgeable members of staff give their full attention to each guest and make sure that every individual finds the most suitable item for their requirement.
Whatever your taste you can be safe in the knowledge that you are choosing a brand proud of longstanding heritage and enduring quality.
Book Tickets
Map & Directions