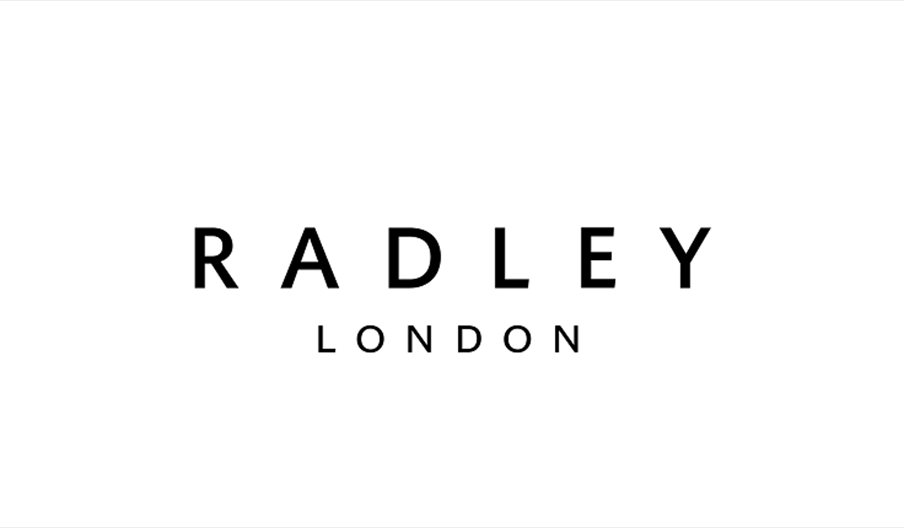 About
Radley was born in the heart of London in 1998.
As a brand it has evolved over the years into a British icon of affordable luxury.
Radley's approach is simple: to create the perfect combination of style on the outside and functionality on the inside. To achieve this it blends creative design, quality materials and immaculate craftsmanship, for quintessential Radley handbags and accessories you can't help falling in love with.
Book Tickets
Map & Directions