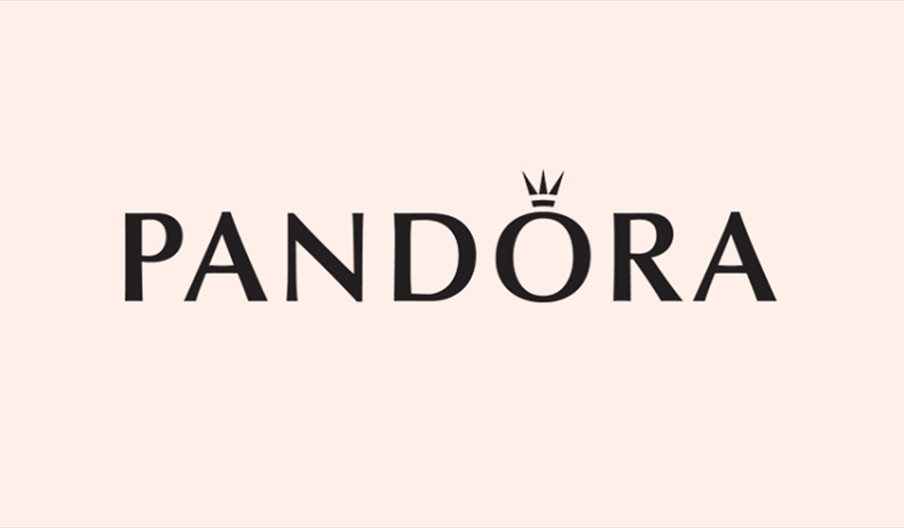 About
Pandora is the largest manufacturer of jewellery in the world, producing more than 122 million items per year. Launched in the UK in 2005, the company now has over 200 concept stores around the country, as well as a flourishing online business.
Pandora has an enviable record on sustainability - one of which it's rightfully proud. The majority of metals it uses are recycled and much of the jewellery produced is hand-finished. In fact, each charm passes through an average of 30 pairs of hands before reaching the happy customer.
The company's covetable charms are collected all over the world and Pandora stores have become destinations to discover the latest designs and create truly personal bracelets from a range of 1000 charms.
Book Tickets
TripAdvisor
Map & Directions