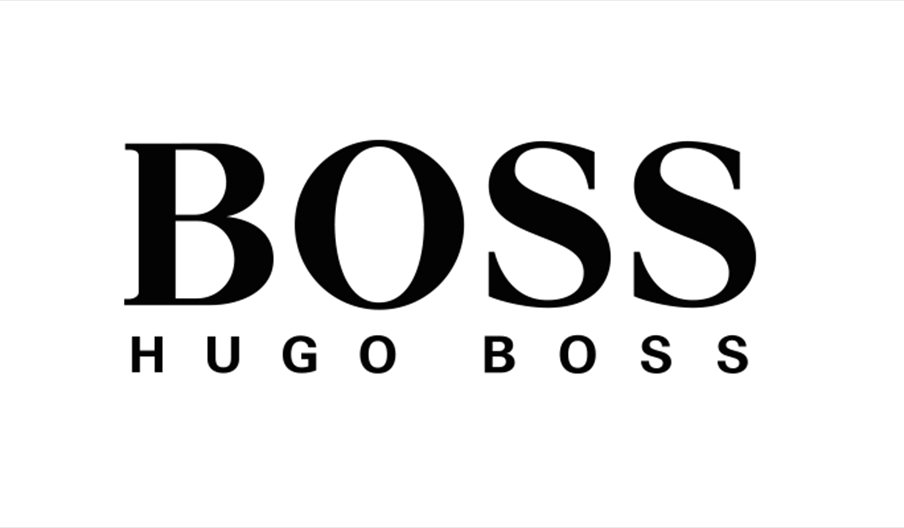 About
The Boss core brand is all about authentic, understated luxury. Whether it's formal workwear, sophisticated eveningwear or premium sportswear, it caters to all requirements of the modern man. Offering high-quality materials and exquisite styles, the Boss range provides the right dress for every occasion.
Of course, the range is completed with shoes and accessories - including watches, eyewear and fragrances.
The sportswear side goes by the name of Boss Green. It transcends the boundary between leisure wear and performance clothing - linking fashion and function with all the stylistic touches you'd expect from this luxury brand.
Boss Orange is the urban casualwear collection suited to more easygoing situations. The lifestyle range covers not only men's and women's clothing but also shows and accessories for a fully accomplished look from head to toe.
Hugo is the fashion spearhead within the Hugo Boss brand. It offers contemporary design across formal- and leisurewear, whilst always sticking to the core tenets of progressive, edgy, urban looks. It's self-confident and stylish, with all the accessories you'd expect to complete the look.
Book Tickets
Map & Directions