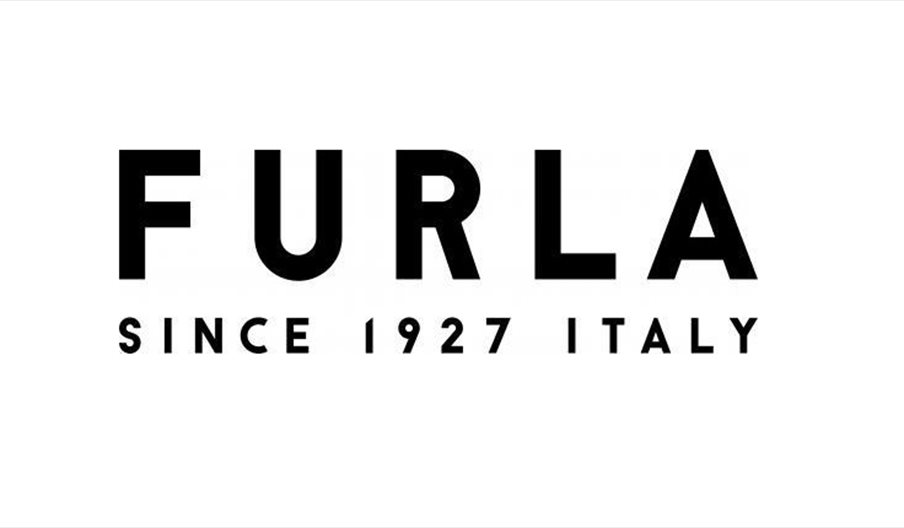 About
Established in 1927 by Aldo Furlanetto in Bologna, Furla looks towards its 90th anniversary with a foot grounded in its solid past of time-honoured craftsmanship, artisanal expertise, a sense of beauty and innovative designs. Furla stands for quality, colorful creativity, joyfulness and a Contemporary Italian Lifestyle - producing bags, shoes, and accessories for both women and men.
Furla offers bags, purses, shoes and small leather accessories for both women and men. New partnerships for textile, eyewear and watch collections are extending Furla's top quality craftsmanship and contemporary design aesthetic into a lifestyle brand.
The company's DNA is Italian, as is its taste for quality which is infused into all its collections and creations, where the key to mixing colours, patterns and materials is elegantly balanced.
To discover your nexthandbag or accessory remotely - where you can browse from home, just like in store - start a WhatsApp conversation with the Furla store direct.
Book Tickets
Map & Directions