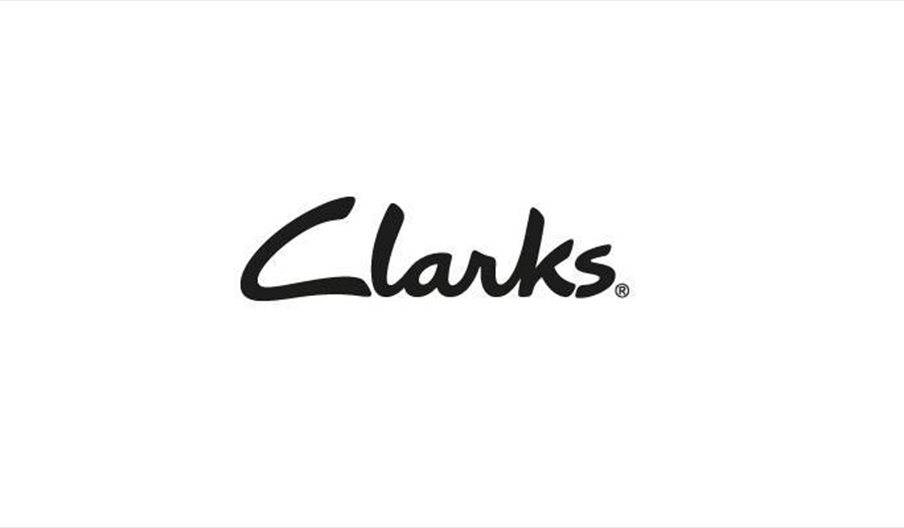 About
Clarks is a British footwear brand that has become a true institution since it began making shoes back in 1825.
Today, Clarks sells more than 50 million shoes every year - which has helped it become the world's leading "everyday footwear" brand. Each pair of shoes that Clarks makes combines the unmistakeable brand heritage, style, comfort and innovation. It revolves around creating stylish shoes that are a pleasure to wear.
Kids are also catered for as Clarks provide a free fitting service for children where their feet are measured for length, width and depth - to ensure the best shoes for growing feet.
Book Tickets
Map & Directions