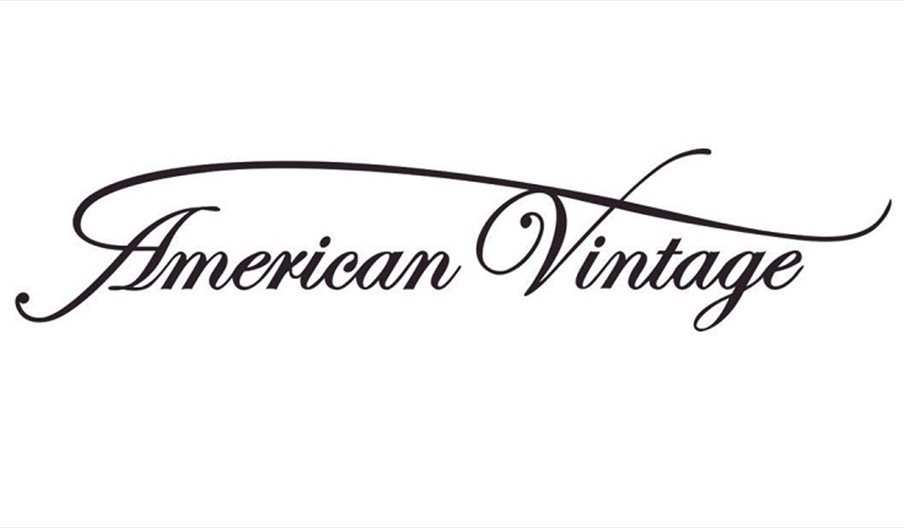 About
In search of an innovative concept, designer Michaël Azoulay drew inspiration from his trips to the United States. He used this to inform a sportswear-style T-shirt line that he first launched in 2005 - that laid the foundations of what became American Vintage. The retailer gave a feminine touch to the basics, transforming them into noble essentials.
Under its mantra of 'redefined basics', American Vintage creates clothing made to last; pure products with natural French elegance.
Season after season, Azoulay's collections expanded and became enriched with more fashion-forward pieces. Today, the brand offers a complete, multifaceted wardrobe that goes beyond codes as it dares to mix and match in order to appeal to all personalities.
Backed by its success in womenswear, the brand launched its first men's collection in 2008, followed by a homewear line in 2017.
The American Vintage spirit is a natural silhouette with an allure not imposed by clothing and accessories alone. American Vintage aims at simplicity, sensuality, lightness and sheer effects. They are pieces that adapt to every personality and every style, while remaining unique in terms of their details, cuts, materials, colors and prints.
Book Tickets
TripAdvisor
Map & Directions