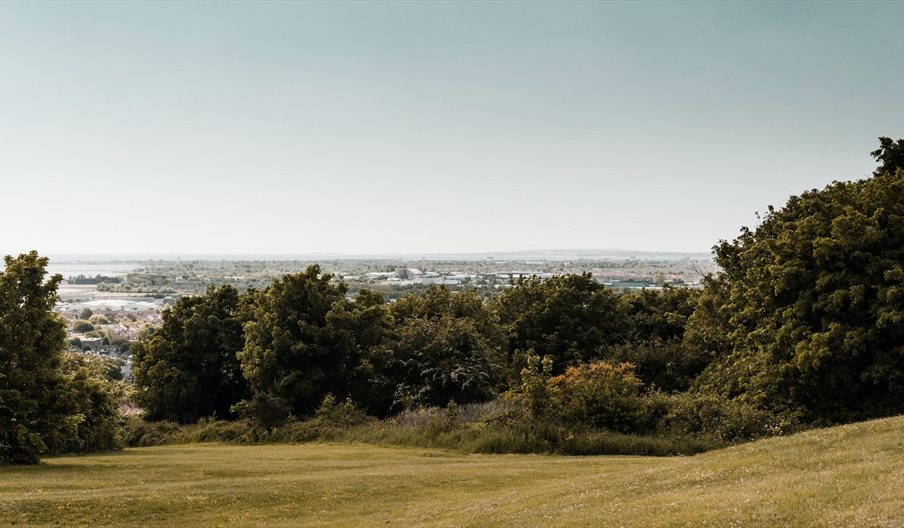 About
The area of Portsdown - to the north of the city - is more than just a great viewing spot, but a designated Site of Special Scientific Interest (SSSI).
Portsdown Hill is a south-facing escarpment of around 69 hectares that has remained purposefully un-reclaimed. The area's rich, chalk grassland makes it a haven for certain species of wildlife, including downland butterflies, bees, beetles and crickets. It's also where you'll find a great array of flora, with herbs, hawthorn, flax, orchids and many other wildflowers.
Though the area has earned its SSSI status for biology, there's much to see in the area's geology, too. Lower down the hill there are raised beaches marking where sea levels used to be, as well as steep slopes - thought to have come about from wave erosion.
Book Tickets
TripAdvisor
Map & Directions