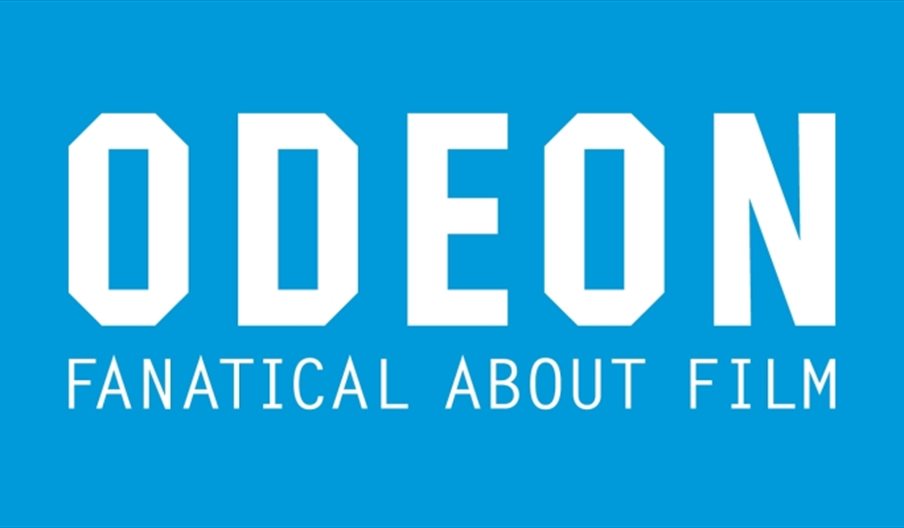 About
Odeon is the largest cinema chain in the UK, with over one hundred cinemas nationwide.
Odeon entertains more people in the UK than any other cinema chain, accounting for nearly a third of all tickets sold in the UK.
Odeon Port Solent have 6 screens of film magic, screening stunning Real 3D. Treat yourself to an exclusive entertainment experience with Their premier seats and icy indulgences at Ben & Jerry's.
Enjoy super speedy ticket pick up at our 5 fast ticket machines and find the perfect parking spot in the cinema car park.
Unwind and prepare to lose yourself in the film ahead with food from around the world from their neighbouring restuarants, including, The Harvester, Zizzi's, Pizza Express and Prezzo. Odeon Port Solent is the perfect location for a date night as you can catch dinner and a move all in one location! As well as places to have drinks after.
Founded in 1930 by Oscar Deutsch, Odeon was acquired in 1941 by J Arthur Rank who had interests in film production and distribution. Odeon remained a part of The Rank Organisation for a further 58 years. An extensive re-branding campaign in 1998 further re-enforced Odeon's position as market leader in the UK and introduced "Fanatical About Film" to the UK cinema-goer. The re-branding and refurbishment campaign culminated in the £3million upgrade of the flagship cinema, the Odeon Leicester Square.
Book Tickets
Facilities
Accessibility
All Areas Accessible to Disabled Visitors
Parking & Transport
Map & Directions