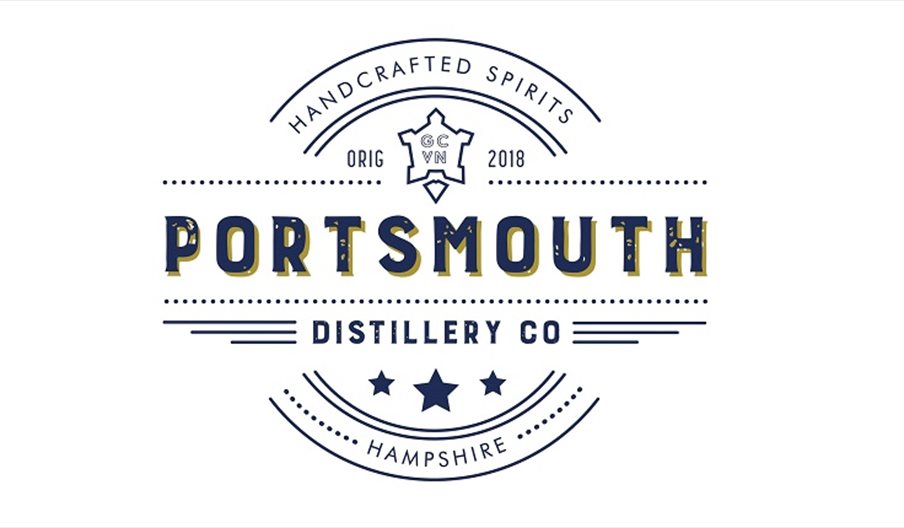 About
The Portsmouth Distillery Co. is a premium artisan spirit producer, established in 2018 at its home inside the 18th century Fort Cumberland bastion.
The distillery produces a range of spirits, which you can buy through its online shop, in person at the fort, or at the many events at which they exhibit.
Its core range includes:
Fort Gin – A 2019 IWSC Bronze Medal winner, this gin is distilled with locally foraged botanicals, including elderflower, gorse flowers and sea radish (Raphanus maritimus).
Tudor Gin – Launched in June 2020, this gin features botanicals from a recipe found on the Mary Rose - including cherry, hemp seed, dandelion and hazlenuts. A donation from each bottle sold goes to the Mary Rose Trust.
1968 White Rum – Made from sugar cane syrup, producing a more aromatic flavour.
Cinnabar Spiced Rum – Launched April 2019, this rum has reaped a host of awards, winning Craft Botanical Spirit at the Spirit Expo 2019 and IWSC Bronze in 2020. It's named after the red and black coloured Cinnabar moth found at the Fort.
Forum – A unique "garden rum", flavoured with five botanicals. This is the distillery's cross between rum and gin.
Fort Cyder – Small batch, hand picked Hampshire apples make the distillery's Cyder.
The team behind The Portsmouth Distillery is committed to giving Portsmouth a range of spirits it can rightly be proud of. This goes right through to the distillery's location in Fort Cumberland, which struck a chord with its ex-Royal Navy founders. It has since proved to be an ideal home for the distillery, offering history, a fantastic working environment and plenty of room to expand in the future!
Book Tickets
TripAdvisor
Map & Directions