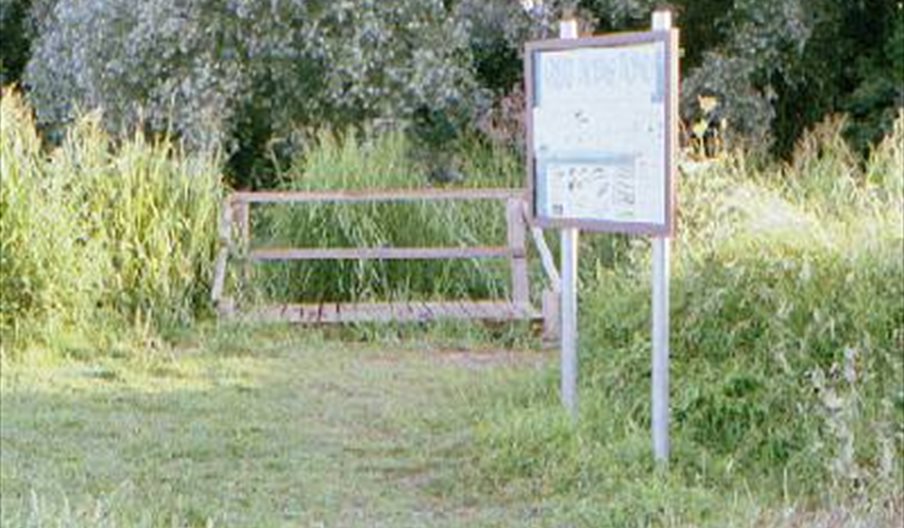 About
In the 17th and 18th Centuries this area was dominated by extensive salt workings and was a major supplier of sea salt to the Royal Navy. Now it's part of a golf course, but the lake itself and the surrounding areas are particularly interesting. It is a pleasant 7-hectare area of open grassland and scrub.
The lake is fringed by substantial reed beds which are a nationally threatened and declining habitat. It is also home to a variety of birds and, in the summer months, butterflies too. Over 100 moths, including some rare species have been recorded here. Skylarks, warblers, Stonechats and Dartford Warblers can also be seen.
The site is an important link to several 'green' areas along Portsea Island's eastern coast.
Book Tickets
Map & Directions