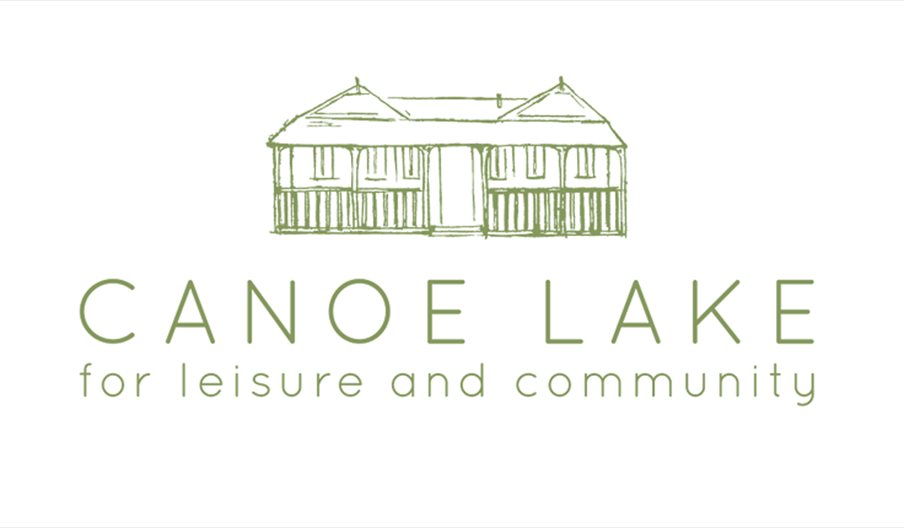 About
Canoe Lake Leisure provides all-weather grass tennis facilities (as well as basketball and netball courts, and a healthy cafe) for the people of Portsmouth.
A small group of individuals formed Canoe Lake Leisure Limited (CLL) in 2013 to safeguard the future of the area grass courts when funding cuts threatened an uncertain future.
Along with managing and improving both the grass courts and the surrounding site, the group has built four top-specification artificial grass courts for all year-round play and resurfaced two tarmac courts and the basketball court. It also added a regulation-size netball court.
The old ladies bowls pavilion has now been refurbished into the thriving Greens Cafe, which brings locally sourced and healthy options to the people of Southsea.
In future, the group plans to rebuild the now-derelict tennis pavilion, which will provide changing facilities and space for a variety of community activities.
Book Tickets
TripAdvisor
Map & Directions