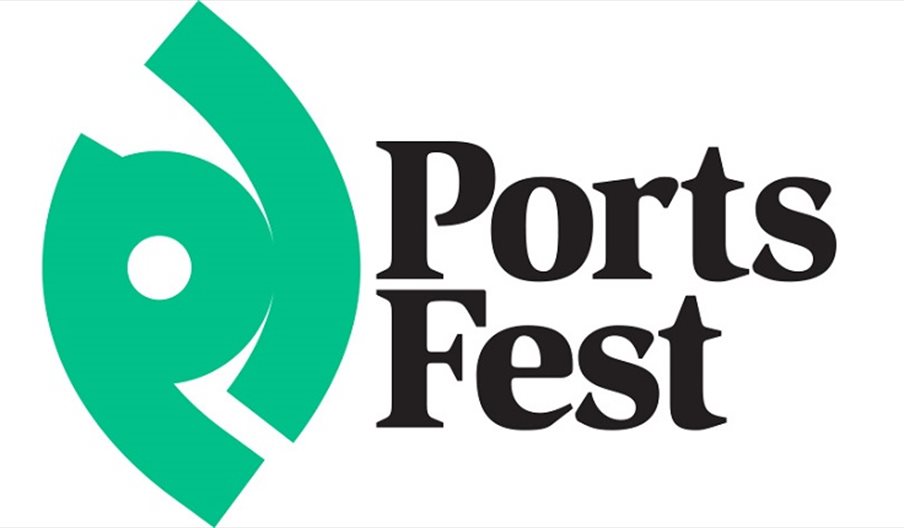 About
Ports Fest is the new name for Portsmouth Festivities, the arts event that has brought a host of cultural goings on to the city for 20 years.
The change has come in order to match Ports Fest's ever-evolving reputation in the city, so that the look, name and brand will be modern and reflective of its offer. Furthermore, Ports Fest is already a well-known abbreviation for the festival for many years, and has long been used as the event hashtag.
Previous events have seen hundreds of well-known artists, speakers and authors head to Portsmouth for talks, displays and performances. The events also have a strong community aspect, with thousands of local residents, groups and schoolchildren taking part.
The events have been centred around themes, with recent examples being Play Code City, The World's Smallest Escape Room, and 20 Love.
Though the team behind Ports Fest was sad to cancel the event in 2020, the enforced break did provide a chance for reflection. It enabled organisers to think about the different ways they could deliver an outdoor, weekend-long festival in 2021 that would involve as many young people and as much of the Portsmouth community as possible.
The result is Ports Fest 2021 - which has the theme: 'Remember, Reimagine, Reset.' It will take place from July 2 - 4.
The full event programme will be released in May. Organisers remain aware of the current restrictions and will always adhere to the latest guidelines being offered both locally and nationally. Keeping everyone safe and healthy will be at the core of everything Ports Fest does going forward.
With 2021 still offering much uncertainty, Ports Fest will be kept to just the one weekend. However, plans are already being considered to return to a fuller programme of events from 2022 - more reminiscent of the 10-day festivities of old.
Head to the new website at www.portsfest.co.uk to find out more about the upcoming event, as well as the ways it will work with communities across Portsmouth. In these unprecedented times, it's hoped that Ports Fest will be able to bring some fun-filled and much-needed cultural events for all to enjoy this summer.
Book Tickets
TripAdvisor
Map & Directions