Take a virtual tour of Portsmouth
Lockdown measures are starting to ease, which means we may be able to get back to planning holidays and city breaks very soon! In the meantime, keep yourself entertained and inspired with a whole host of fun things to do at home, by enjoying a virtual trip to Portsmouth!
We've collated below a whole host of fun activities that you can enjoy without leaving the house. There's everything from guided museum tours to craft activities and fitness programmes. If all this gets you itching for your next trip, find out all the latest information on openings and planning your visit on our Plan Ahead - Know Before You Go page.
So pop the kettle on, settle in, and head off to the coast on a journey of exploration - without leaving home. Click through the icons below to discover all the things to see and do at each attraction.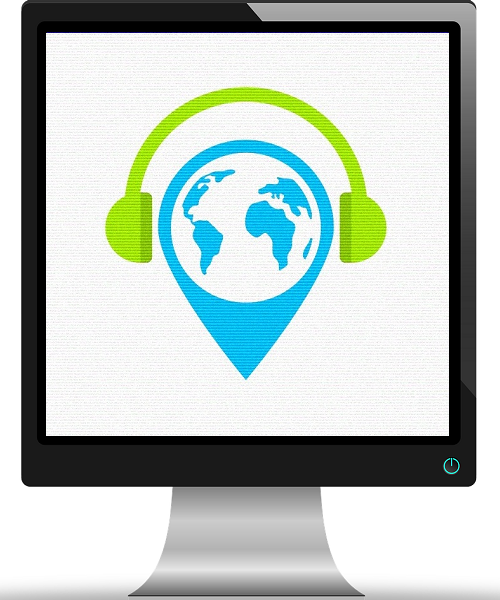 See the sights of Portsmouth and discover our links to some big names on this walking tour that you can take without leaving your seat.
Go inside The D-Day Story for guided tours of the museum's artefacts and visual displays.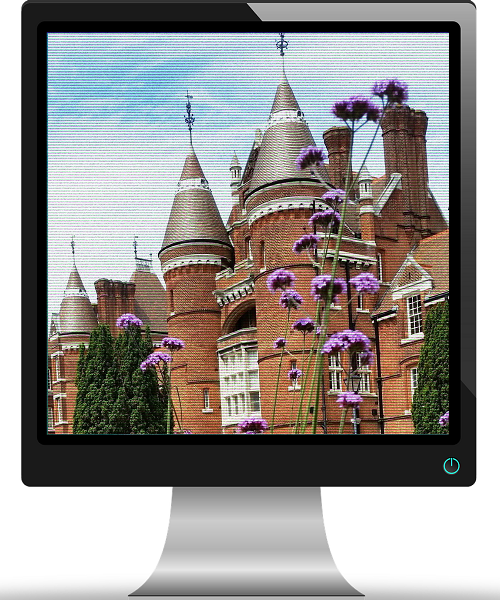 Portsmouth Museum is currently home to a dodo skeleton, one of only 12 thought to be left on earth. Learn about the display and take a virtual tour of the exhibition.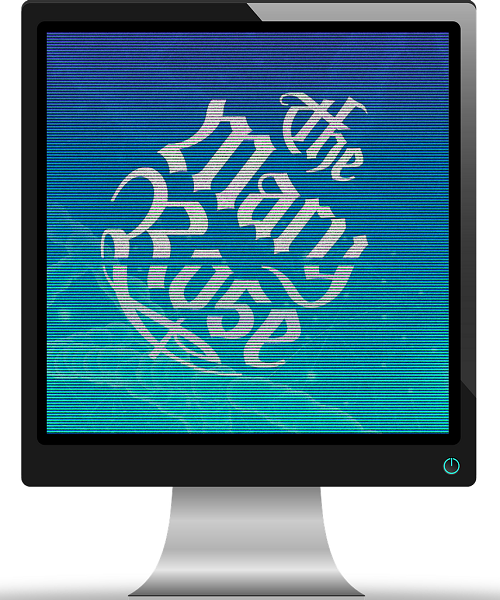 There's a huge selection of Tudor-themed craft activities (and more besides) from The Mary Rose.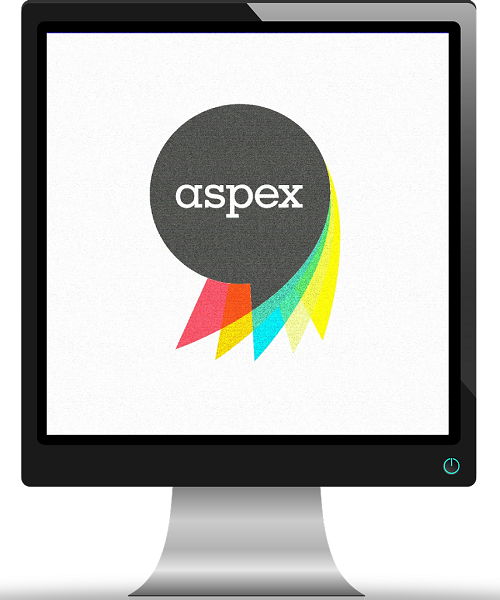 Get involved in Aspex's interactive activities, inspired by the gallery's contemporary artists.
As the Guildhall itself says: performance isn't dead, it's just in quarantine. Enjoy a host of live performances from your living room - meaning there'll be no queues at the bar or toilets either!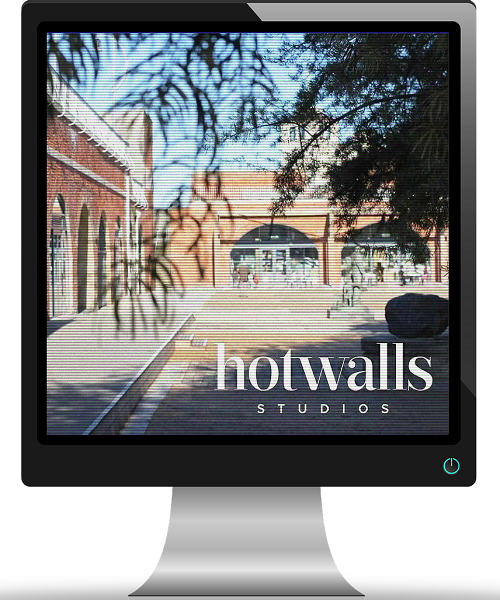 Peer in through the windows of the artists' studios and see what's been going on.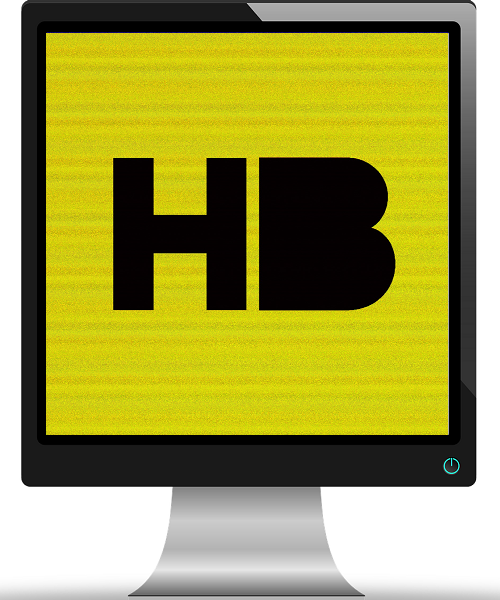 Check out History Bombs' fun, fast-paced video for an introduction to the creator of Sherlock Holmes - and if you solve the mystery you could even win a prize...
See all the comings and goings from the unique vantage point atop HMS Warrior 1860.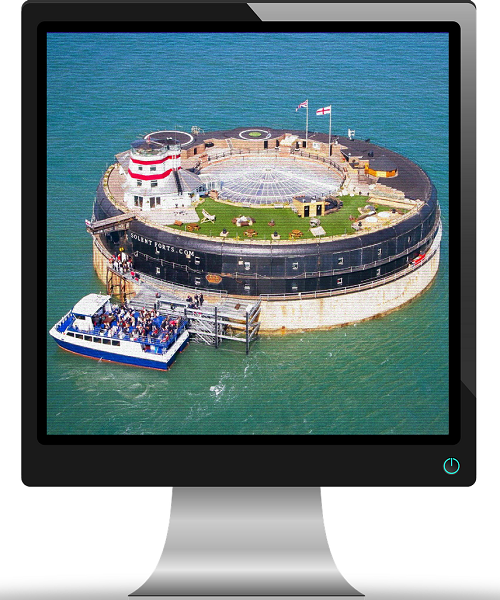 See inside the luxurious Solent Forts, with an interactive tour of its stunning spaces.
There are bakes to try, colouring in sheets to complete and even a playlist to listen to with Gunwharf Quays.
Keep fit and active from home with this all-inclusive regime from the experts at INEOS Team UK.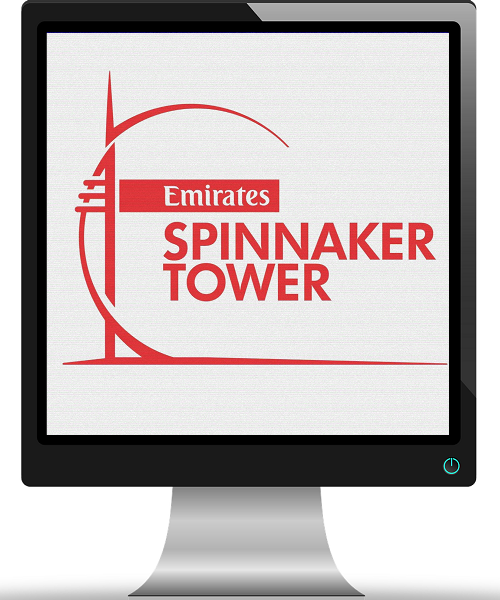 The Emirates Spinnaker Tower has a host of learning resources for Key Stages 1 and 2. What's more, you can download them for free!
Try your hand at a host of digital puzzles, featuring the Charles Dickens' Birthplace Museum and its collection.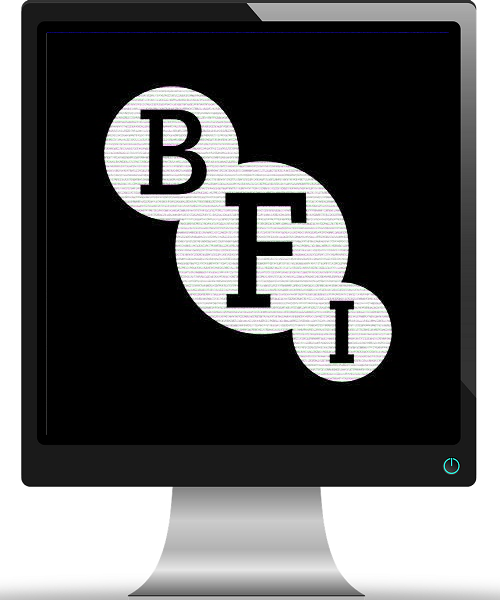 Check out the BFI's Britain on Film resource for a host of archive footage of the city through the ages.
Download artworks from talented local artists and designers for you to colour in and display at home.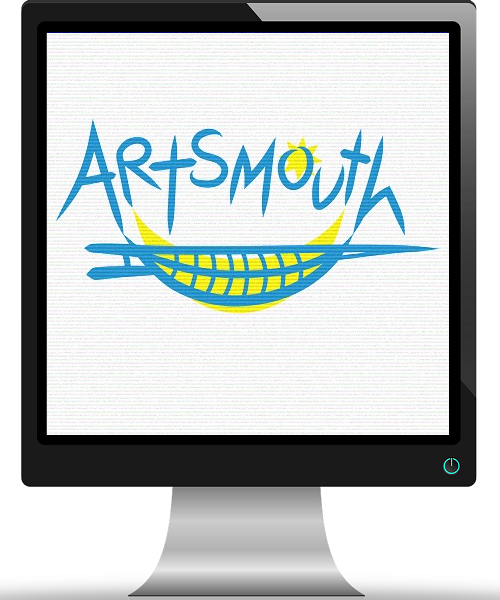 See a host of works from local artists or those with a connection to the city via Artsmouth.