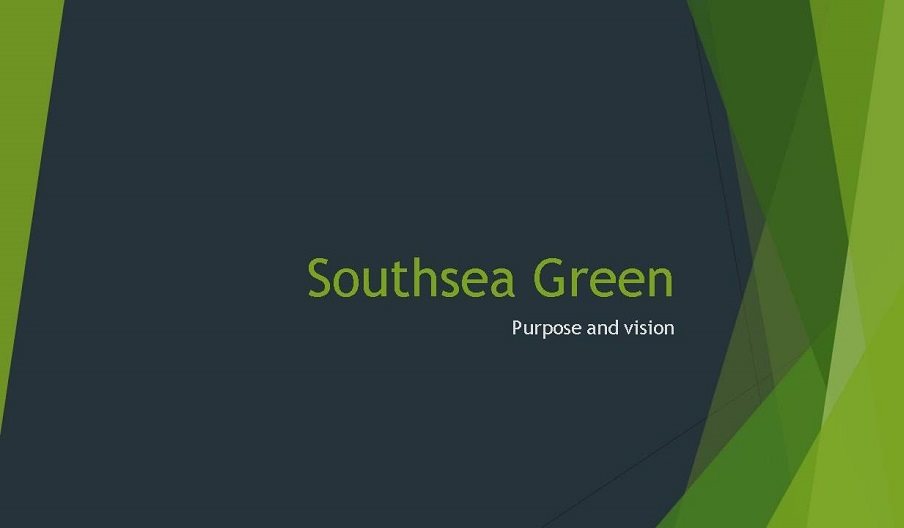 About
Discover more about growing your own at Southsea Green's free workshops and talks - suitable for all ages.
The Sensory Garden
16 July
1pm-2pm
Please note, this event takes place at the Waterfront Garden Centre, PO5 3NS.
Head to Southsea Green for a chance to get out into the fresh air (and hopefully the sunshine!) and explore how you can use your senses of sight, smell, taste, touch and sound to tap into even more health and wellbeing benefits. Goff Gleadle, Southsea Green Community Garden's Head Gardener will take you on a sensory tour of the garden to explore each of the senses and learn from his many years of expertise, knowledge and wisdom.
History and Care of Roses Talk
23 July
12pm - 1pm
Head foen to Southsea Green (near Canoe Lake) and enjoy the garden whilst learning about the history of roses and how best to care for them. You can stay afterwards, enjoy the garden and meet you new people, or pop next door and enjoy something from one of the cafes.
Paper Flower Collage and Pot a Plant Workshop
16 August
12pm - 3pm
Enjoy some craft activities, suitable for both adults and children. Create a flower collage, pot a plant or just enjoy the garden.
Both events are free of charge.
Book Tickets
Map & Directions