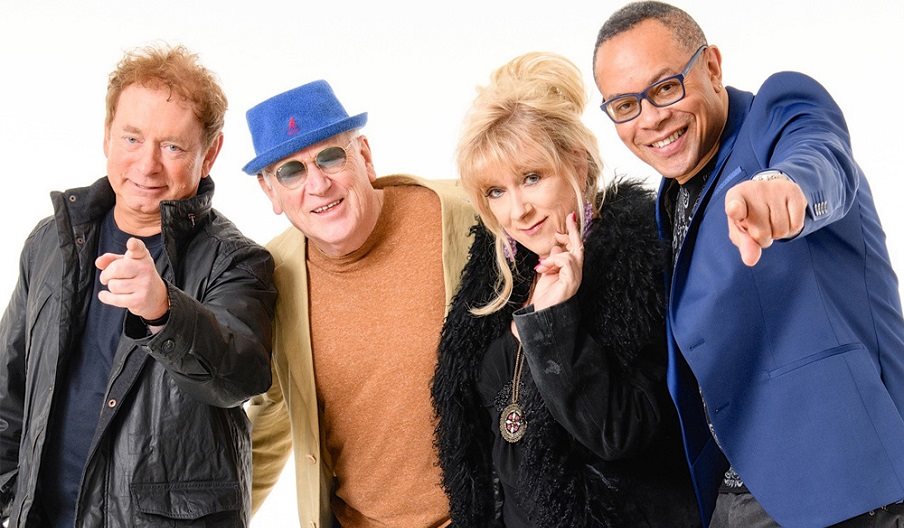 About
Join Shakatak for their 40th anniversary celebrations!
Shakatak are celebrating the 40th year of their illustrious career, and to mark this milestone the band will be releasing various commemorative items including a special CD and book. Plus, the group will be making appearances around the world at clubs and festivals - plus live radio & TV performances.
The band consists of the four original members Bill Sharpe (keys), Jill Saward (lead vocals, percussion and flute), Roger Odell (drums) and George Anderson (bass), augmented with a guitarist and a backing vocalist/saxophonist, to produce a musically dynamic and entertaining show from the 6 piece line-up.
Shakatak's latest release was 2019's 'In The Blue Zone', which features guest appearances by the UK's top jazz singer Liane Carroll and Germany's superstar trumpeter Till Bronner.
Throughout their long career. Shakatak have released over 50 CDs, plus 3 DVDs.
"The final act of the evening and of the entire festival was the illustrious Shakatak. Rarely has a group enjoyed so much success in a jazz field but tonight we were given insight into why they are held in such high regard. They are consummate professionals with seemingly unlimited stamina and an instinctive ability to hold an audience…tonight they proved they are timeless." – Buzz Magazine
"This music still glows as brightly as that first hearing…Shakatak aren't just a band, they were the soundtrack to our lives" – Ronnie Scott's House Magazine (UK)
Please note - if you like to stand and dance, then tickets in the stalls are recommended, as you can dance in by your seat. Alternatively, if you prefer to stay sitting while enjoying the show, book tickets for the Dress Circle, where the theatre does not permit standing or dancing.
Book Tickets
Guide Prices
Band A - £27
Band B - £25
Band C - £22
U25 Members - £10
TripAdvisor
Map & Directions