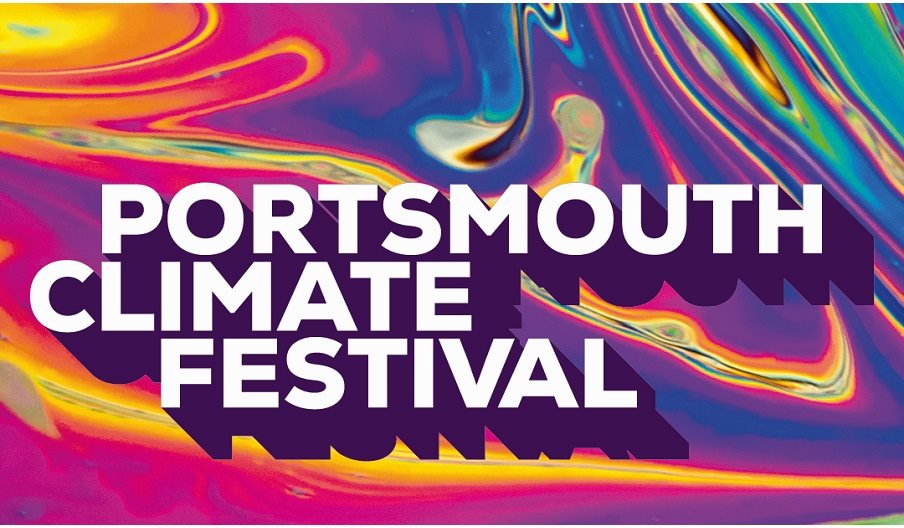 About
Portsmouth climate festival is an event aimed at raising awareness of the climate challenges in the city. It will highlight both the implications of climate change for Portsmouth, and the opportunities for us to make a positive difference.
The festival will bring together organisations and communities across the city in a range of events. This will link with the UK hosting the UN Climate Change Conference COP26 in November 2021, bringing together world leaders to commit to urgent global climate action. Portsmouth Climate Festival will be an opportunity for the city to explore issues related to the four main goals of COP26:
Secure global net zero by mid-century and keep 1.5 degrees within reach
Adapt to protect communities and natural habitats
Mobilise finance
Work together to deliver
Portsmouth Climate Festival will be held between Friday 22 October and Friday 12 November and you can take part by holding an online or in-person event or activity, inspired by the need for urgent action on climate in Portsmouth. Portsmouth Climate Festival is a partnership project by the University of Portsmouth, Portsmouth City Council and Portsmouth Climate Action Board.
Events confirmed for this year include:
Plastics, Climate and the Art of Making Change
Tomatoes, strawberries and sustainable food production
Who's to say? Portsmouth
ShoreClean Weekend
Source to Sea: Preventing Plastic Pollution
The Aventures of Florence and the Mermaid's Tears
Fixing the Climate – one repair at a time
See the Portsmouth Climate Festival website for a full list of events, as well as date, time, location and booking information.
Book Tickets
TripAdvisor
Map & Directions