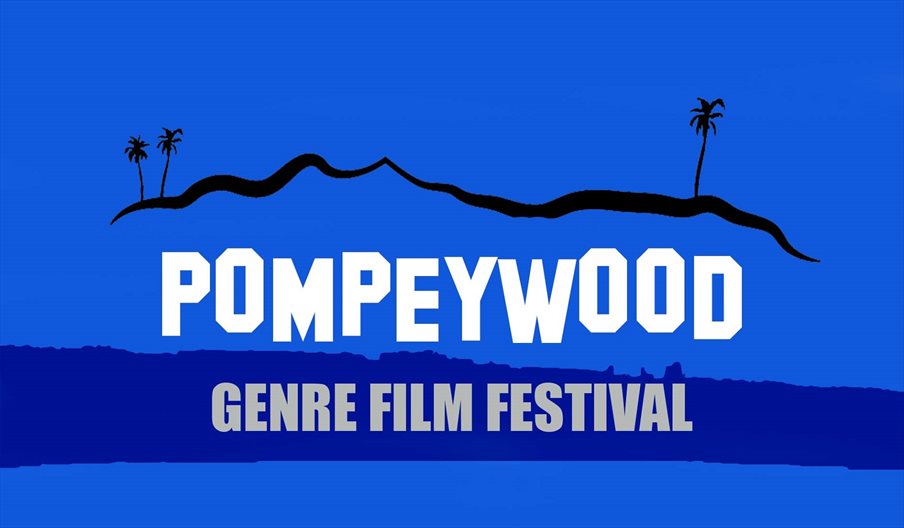 About
Pompeywood Genre Film Festival (hosted by TrashArts Productions and Hb FIlms) is a celebration of all things in independent genre film taking place in Portsmouth.
The Pompeywood Film Festival will highlight the work of independent, low or no budget filmmakers in Portsmouth, as well as wider Hampshire, the UK, and across the world. The principal focus of the festival is within the horror genre and for short films (under 15 minutes), but also invites submissions for awards for other genres including science fiction, drama and comedy.
The event will be taking place over the weekend of 22 and 23 October 2022; two days of genre films and networking for indie film makers! The event will also see the screening of officially selected short films, plus trailers and four jury-selected features over the weekend.
For more information and how to enter please visit filmfreeway.com/PompeywoodGenreFilmFestival.
Book Tickets
Guide Prices
Weekend: £15
Day: £8
Individual: £5
Early bird prices are available until 1 September 2022
TripAdvisor
Map & Directions