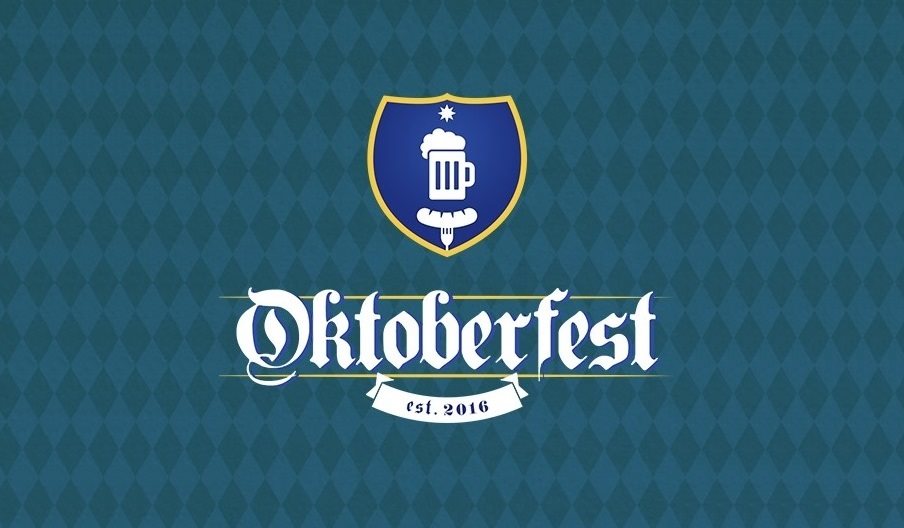 About
This October will see the return of the Oktoberfest experience at Portsmouth Guildhall Square. Once again the giant, 50-metre tent will take over the square, transforming it into a traditional Bavarian beer hall. Bring on the bier - 30,000 litres to be precise! Top up your stein, step inside the tent and prepare to be entertained - Bavarian style!
From traditional folk to 'Oompop', expect foot stomping, table bashing and hearty singing galore. Grab some traditional German grub from the outdoor food court as you raise your steins at Oktoberfest Portsmouth!
Oktoberfest is the worlds largest beer and folk festival. It traditionally takes place in Munich for 18 days from mid-September. The event has attracted an international following - this year 5.9 million people descended on the city during Oktoberfest celebrations. Meanwhile, other cities across the world held Oktoberfest-style events of their very own.
During the festival, giant tents capable of holding thousands of revellers are erected and over 6 million litres of beer is drunk. Bavarian music plays in the afternoon and often gives way to more modern pop music in the evening.
Oktoberfest began in 1810 to celebrate the marriage of Prince Ludwig to Princess Therese of Sace-Hildburghausen. The royal newlyweds deemed the party so great that they wanted to repeat it every year - and Oktoberfest was born.
Portsmouth is well placed to hold an Oktoberfest celebration - the city's link with Duisburg is the second-oldest Anglo-German twinning. To celebrate these ties, and sample some quality German beer, Guildhall Square is to host its first ever Oktoberfest.
Since the twinning was first announced in 1950, Portsmouth's Lord Mayor has made annual visits to Duisburg, and it is estimated that over 70,000 people have participated in exchanges between our cities. These have included groups from colleges, adult education establishments, musicians and artists, members of social and drama clubs, and many sports and social clubs.
Book Tickets
Guide Prices
Tickets start from £15, and including standing, seating and VIP tickets.
TripAdvisor
Map & Directions