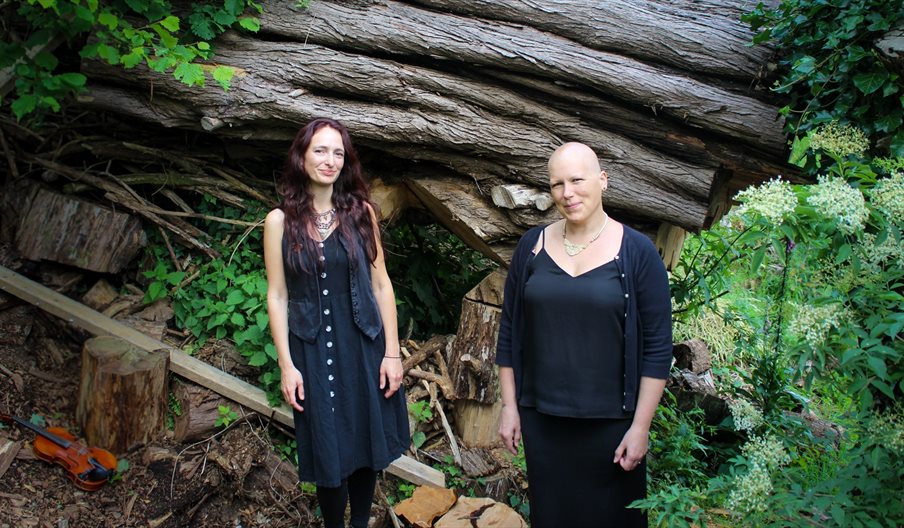 About
Miranda Sykes (Show of Hands) and Hannah Martin (Edgelarks, Gigspanner Big Band) join forces to present a set of songs that take them back to their shared roots!
Having played together on numerous occasions (including in Steve Knightley's Wake the Union band) and at the Royal Albert Hall, Sykes and Martin knew that they shared an instinctive ear for harmony and skilled instrumental improvisation.
The two have spent many years playing on the British folk scene, but neither has ever dedicated an entire set to traditional song - until now. Centred around their deep knowledge of roots music, and a love of harmony singing, the Debut Tour brings together old songs with new ideas; ancient tales with bass, fiddle, and banjo; and two mesmerising storytellers joining voices to create a spine tingling testimonial to our shared musical heritage.
Book Tickets
TripAdvisor
Map & Directions