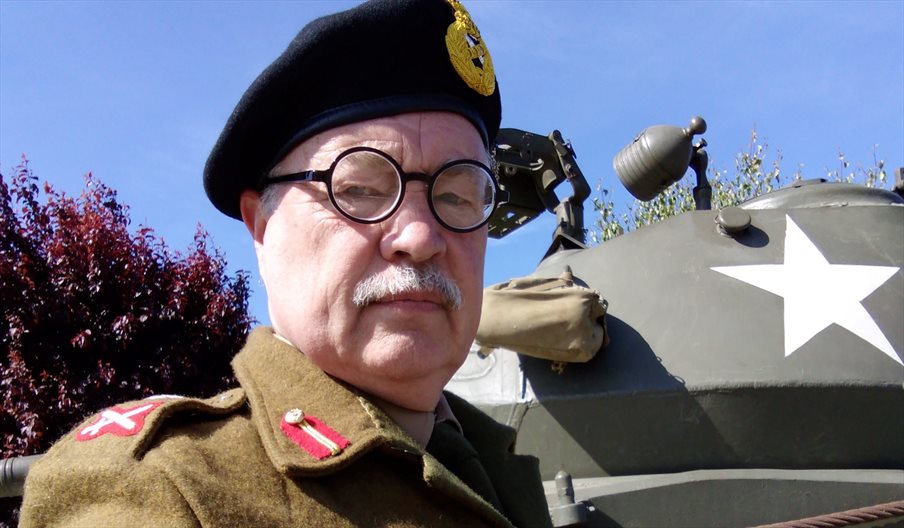 About
Meet and chat to the people and personalities that made D-Day a success as you explore the museum. From Major General Percy Hobart, who made a range of 'funny' specialist tanks a reality, to the young people who delivered vital messages on the home front, this is your chance to discover their stories and get a unique window into wartime life and experiences.
The D-Day Story is very excited to welcome Black Knight Historical, specialist reenactors who have worked on TV, movies, museums and more. You can find their website at Black Knight Historical.
The event will be Covid-safe in line with restrictions in place at the time. Please visit theddaystory.com/covid-19-faqs before you arrive.
Photo credit: Black Knight Historical.
Book Tickets
Guide Prices
Included in museum ticket price, no need to book.
TripAdvisor
Map & Directions