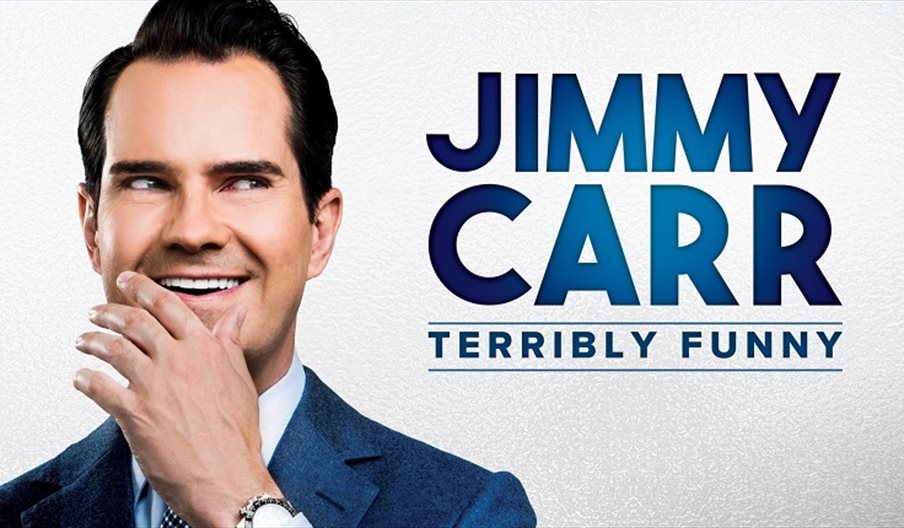 About
Jimmy Carr returns to the Guildhall stage with his latest touring show, Terribly Funny.
Host of countless TV shows, Carr has carved out a name for himself as one of the best in the business. However, it's on the stage he honed his craft, and where he's at his outlandish, terribly funny best.
As ever, this brand new show contains jokes about all kinds of terrible things. These terrible things might even have affected you or people you know and love. However, as Jimmy is keen to point out, they're just jokes – they are not the actual terrible things. He goes on: "Having political correctness at a comedy show is like having health and safety at a rodeo."
You've been warned.
Book Tickets
TripAdvisor
Map & Directions