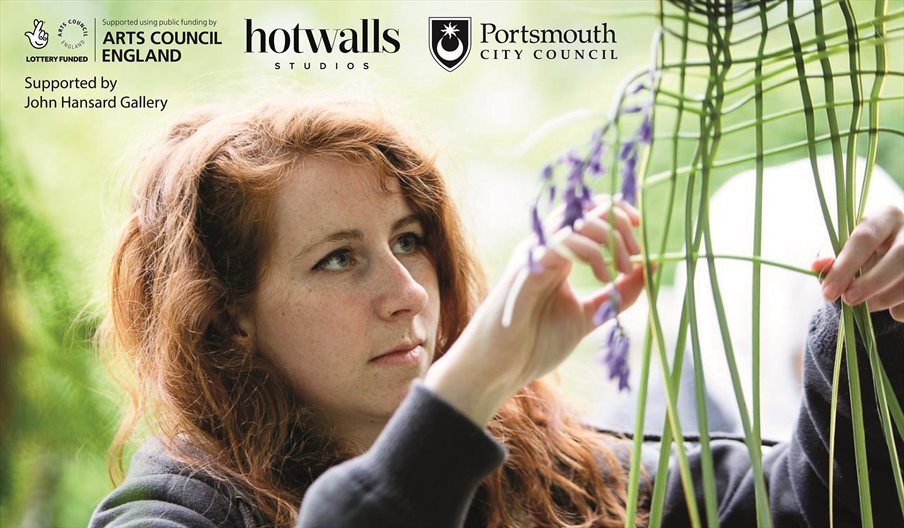 About
'Interactive Weaves: An Exhibition' takes place at the Hotwalls Studios' Parade Ground and The Round Tower from Friday 17 to Sunday 19 September.
See the final and complete weaves from the Interactive Weaves project made by the public throughout the summer.
the exhibition also provides the opportunity to explore the journey of this project and hear the stories of those involved through film, photography, and painted art works.
Admission is free, with the opportunity to join artist and curator tours and access a tutorial on how to make your own plant weave.
Book Tickets
TripAdvisor
Map & Directions