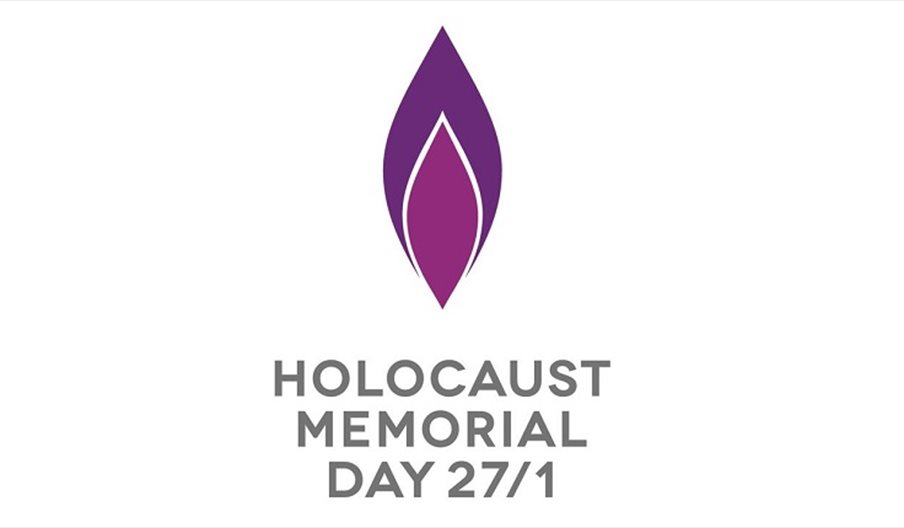 About
Portsmouth City Council's annual Holocause Memorial Day Service heads online this year.
The virtual service will feature a video posted on the City Council website, which will include Lord Mayor of Portsmouth Cllr Rob Wood giving a reading and lighting a candle.
Holocaust Memorial Day is a national event held to remember the millions of people who lost their lives or suffered in the Holocaust, under Nazi persecution, and also in subsequent genocides in Cambodia, Rwanda, Bosnia and Darfur.
This year's theme is "Be the light in the darkness" and encourages everyone to reflect on the depths humanity can sink to, but also the ways individuals and communities resisted that darkness to 'be the light' before, during and after genocide.
Events at The D-Day Story
The D-Day Story has also arranged two free online events to mark the occasion. Ruth Barnett, who in 1939 was one of the thousands of children brought to the UK from Nazi Germany, will take part in an online 90-minute talk and Q&A while there will also be a virtual talk from the University of Portsmouth's Christine Berberich on how young people can be engaged and educated on the Holocaust.
Both events are free but must be booked in advance. For more information visit www.theddaystory.com/events.
TripAdvisor
Map & Directions