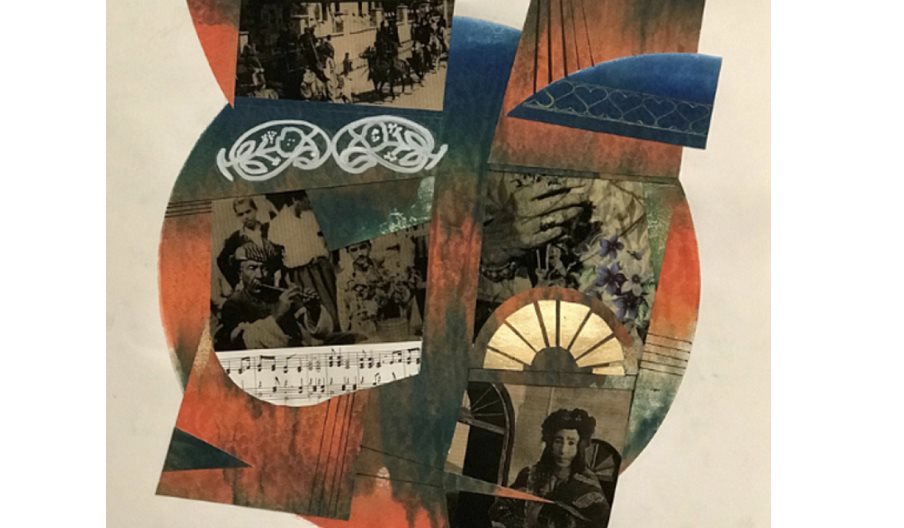 About
Before it was the target of a devastating chemical weapons attack by the Iraqi Army in 1988, Halabja was renowned for its beauty and place as a centre of Kurdish culture. In this major new exhibition, Gulan presents a colourful celebration of Kurdish culture including costumes, jewellery and a landmark new art commission to be installed in the Portsmouth Cathedral Nave.
Between 2009 and 2013, Gulan organised a series of 'Runaki' Kurdish festivals in London. Each festival presented Kurdish dance, film, poetry and food. Gulan has also organised a series of events and exhibitions exploring the minority faiths of Kurdistan, including the Yezidis, Faylee Kurds, Kaka'i, Jews and Christians of Kurdistan. Gulan celebrated its 10th anniversary in 2019 with the exhibition 'Road through Kurdistan', featuring the work of 18 Kurdish and international artists at P21 Gallery, London. Alongside the exhibition, Gulan organised a programme of workshops, performances and film screenings.
In 2020, Gulan produced the magazine 'Halabja: In the Golden Days' as part of the Journeys Festival International. The publication celebrates the culture and beauty of Halabja as it was before the devastating chemical weapons attack in 1988.
This event has been organised as part of Journeys Festival International.
Book Tickets
TripAdvisor
Map & Directions